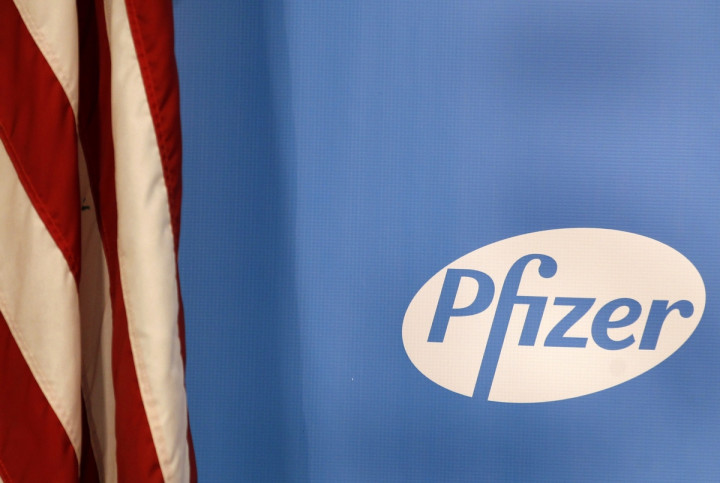 US drugmaker Pfizer has approached rival Actavis Plc for a possible acquisition deal, as the company continues in its efforts to shift its tax domicile from the US after it failed to ink a deal with Britain's AstraZeneca.
Bloomberg citing people with the knowledge of the matter reported that Pfizer has approached Actavis to express its interest in an acquisition. The news agency added that Pfizer is yet to make a formal offer for Actavis and the companies are not engaged in formal talks at present.
Pfizer's move comes after its $114bn (£69.6bn, €88.6bn) bid for AstraZeneca failed amid stiff opposition from the UK-based company. The deal would have helped change Pfizer's tax domicile from the US to Britain. The US has one of the highest corporate tax rates across the world at about 35%.
New Jersey-based Activis shifted its tax base to Ireland by acquiring Warner Chilcott Plc in 2013. Actavis shares rose 2.2% to $240.85 in New York, following the news. The company currently has a market value of about $63.6bn.
Pfizer may not make any moves until late November, after US elections and the end of a standstill period on AstraZeneca mandated by UK takeover rules, a source told Bloomberg.
The news agency added that the bid for Actavis would insert Pfizer into a web of potential deals in the US pharmaceutical sector.
According to various sources of Bloomberg, Actavis has approached Allergan Inc about a possible transaction, while Allergan is in talks to acquire Salix Pharmaceuticals in an effort to fend off a hostile takeover offer from Valeant Pharmaceuticals.
Nevertheless, any possible deal would not be easy for Pfizer to conclude, as the US Treasury department earlier said it is forging new rules to limit the so-called tax inversion deals that enable companies to move their bases abroad to avoid tax.