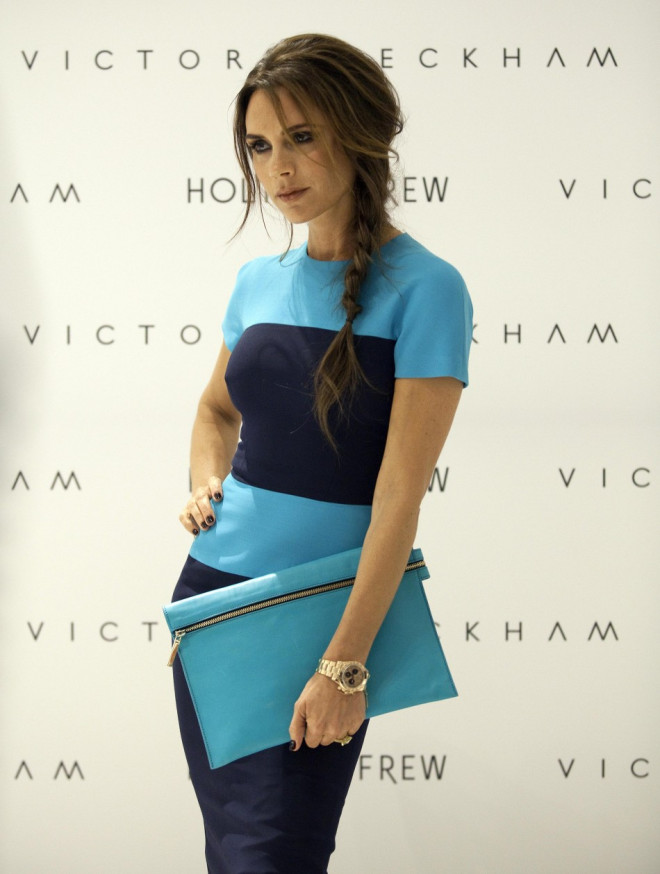 Victoria Beckham could not hide her excitement as she celebrated her 40th birthday.
The former Spice Girl, announced the milestone birthday on Instagram posting a video of Alice in Wonderland blowing out the candles on a cake with the message: "Good morning LA, it's my birthday!!!! x vb."
The singer, who has found success in a second career as a fashion designer, was flooded with messages from her fans and family.
Writing on Twitter she said: "Thank you for your beautiful birthday wishes, I feel so blessed and happy on my special day x vb."
She also posted a grainy image of her as a baby, wrapped in a blanket in her mother Jackie Adam's arms, with the message: "It's my birthday!! I love u mummy x vb."
The Daily Mail reports that Beckham is planning on celebrating her big day with a low-key dinner, organised by hairdresser Ken Paves and actress Eva Longoria.
Her parents are expected to fly out to LA especially for the celebratory meal, while close friends of the Beckham's, Gordon and Tana Ramsay are also expected to join the family.
Victoria won world wide fame as part of one of the biggest girl bands in the world, and later went onto reinvent herself as a credible fashion designer, dressing Hollywood stars such as Michelle Williams, Gwyneth Paltrow, Anne Hathaway and Cameron Diaz.
While the Beckhams are close friends with Tom Cruise and Eva Longoria, Victoria is well-established in the Hollywood jet-set, but still manages to get star struck.
She revealed to People magazine that she is a "big fan" of Barbra Streisand and "would love to have dinner with Hillary Clinton."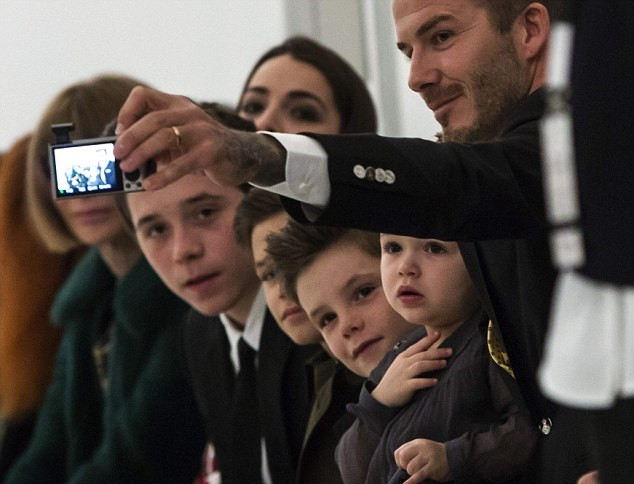 Meanwhile, meeting the star of her favourite TV show Sex And The City was a highlight.
"My favourite celebrity meeting was Sarah Jessica Parker who was lovely, warm, funny and stylish - and a wonderful mother," she said.
Reflecting on her accomplishments Beckham added that being a mum to four children, Brooklyn, 15, Romeo, 11, Cruz, nine and two-and-a-half year-old Harper is her greatest achievement.
"My proudest achievements are my four children. I am inspired by my children, travel and working mothers," she said.