Victoria's Secret model Adriana Lima: I'm tired of the superficial values placed on women
In an Instagram post the model declared she no longer wanted to pose naked for "an empty cause".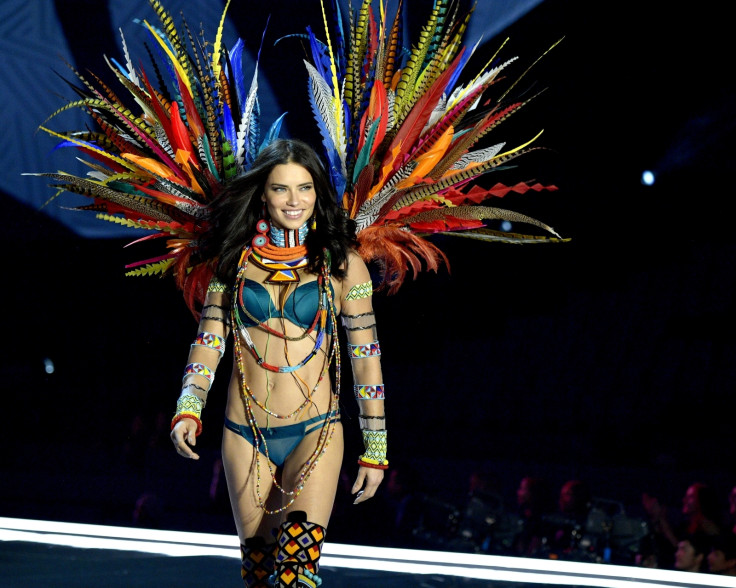 Adriana Lima has recently shared an Instagram post in which she declared she would no longer take her clothes off for "an empty cause".
She describes how she was approached to shoot a sexy video for social media but felt uneasy doing it.
She stated: "Even though I have done many of this type, something had changed in me, when a friend approached me to share that she was unhappy with her body, then it made me think...that everyday in my life, I wake up thinking, how do I look? Was I going to be accepted in my job?"
She added: "And in that moment I realized that majority of woman probably wake up every morning trying to fit in a stereotype that society/socialmedia/fashion etc imposed.... i thought that's not a way of living and beyond that.... that's not physically and mentally healthy, so I decided to make that change..... I will not take of [sic] my clothes anymore for a empty cause."
Whilst it hardly confirms that she has parted ways with Victoria's Secret, one commentator pointed out on the post, Lima seems to have unfollowed most of the Victoria's Secret Angels, Victoria's Secret's page and Ed Razek, senior creative at Victoria's Secret.
Victoria's Secret has been reached for a comment.
Lima has walked for Victoria's Secret since 1999 when she was 18 and became an Angel - its most prestigious status - a year later. In 2012 Lima was in the spotlight after walking for the lingerie brand two months after giving birth to her second child.