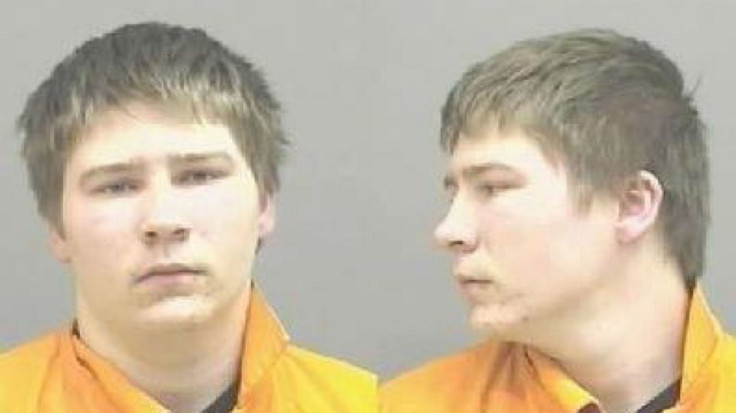 Brendan Dassey, whose case formed the heart of Making a Murderer, could be re-tried or released after judges backed a ruling he was coerced into confession, meaning lawyers will fight for his freedom.
The 27-year-old – who featured in the popular Netflix show – was 16 and mentally impaired when he told police under interrogation that he helped his uncle Steven Avery rape and kill photographer Teresa Halbach.
Laywers acting for Dassey, who is serving life imprisonment along with Avery, will now fight for his release after judges upheld a previous court decision to throw out the convict's confession.
25-year-old Halbach's charred remains were found at the Avery family's scrap yard in Manitowoc County, Wisconsin, in 2005.
Dassey's lawyers, Professors Steven Drizin and Laura Nirider of the Centre on Wrongful Convictions of Youth, commended the judges' decision.
They said in a joint statement: "We are overjoyed for Brendan and his family, and we look forward to working to secure his release from prison as soon as possible.
"As of today's date, Brendan Dassey has lost 4,132 days of his life to prison," they added.
The 7th US Circuit Court of Appeals agreed with a judge's decision in August 2016, claiming that "no reasonable court" could find his confession as voluntary.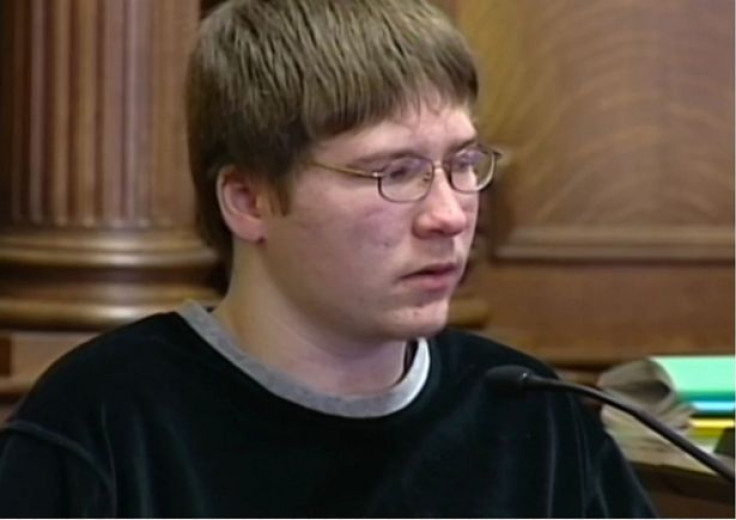 Investigators subjected Dassey to "death by a thousand cuts" by using coercive techniques including fact-feeding, false promises, manipulation and leading him through the interview, the judges claimed.
The panel was split, however, with judges Ilana Rovner and Ann Williams supporting the ruling and David Hamilton disagreeing. Judge Hamilton said that the decision "breaks new ground and poses troubling questions for police and prosecutors".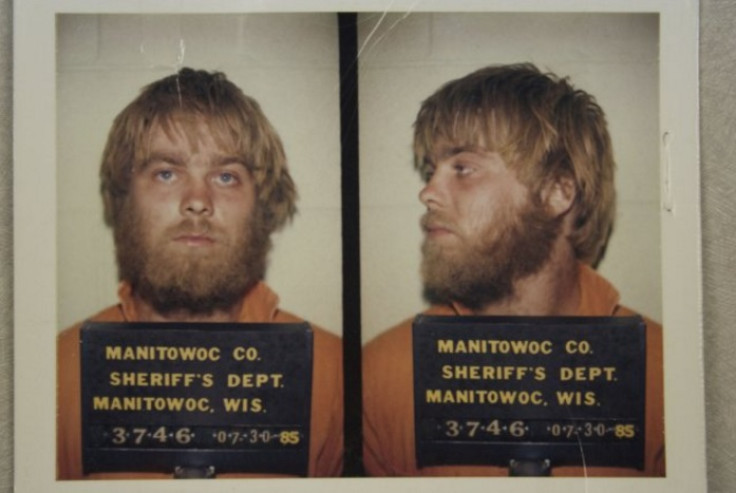 Federal magistrate William E Duffin overturned Dassey's conviction last summer and ordered him to be released in September. In November, the state Justice Department appealed Duffin's decision to the US Court of Appeals for the Seventh Circuit – blocking Dassey's release pending a hearing.
At the time of his indictment, Dassey was a 16-year-old sophomore at Mishicot High School with an IQ in the borderline deficiency range. He was arrested and charged on 3 March 2006 with being party to a first-degree homicide, sexual assault and mutilation of a corpse.