Some of America's biggest criminal cases have transcended into popular culture due to their sordid tales of drugs and violence that fuel the darkest parts of our imagination. We take a look at some of the real-life villains that have been immortalised in Hollywood films and worldwide television series, from American Gangster to Narcos.
Frank Lucas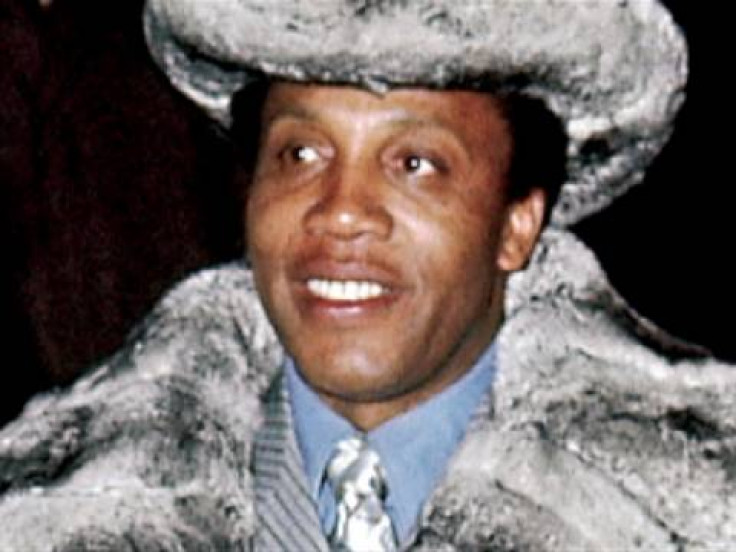 The 2007 biographical crime film American Gangster, starring Russell Crowe and Denzel Washington, was based on true events regarding the criminal career of Frank Lucas – a gangster from La Grange, North Carolina. He smuggled heroin into the United States on American service planes returning from the Vietnam War, boasting that he had put the drug in the coffins of dead servicemen.
Aileen Wuornos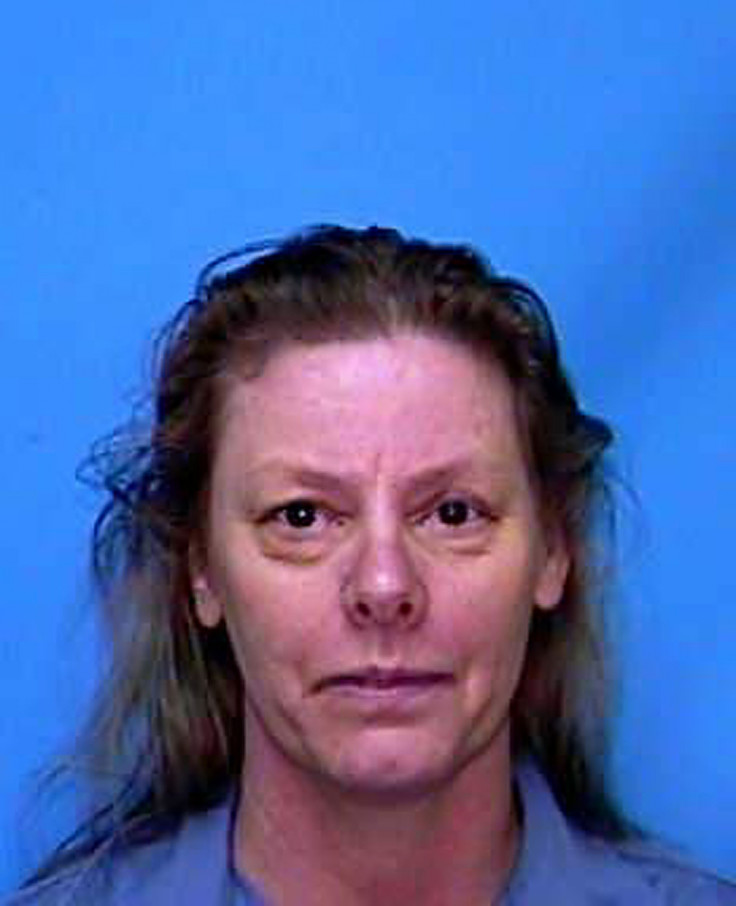 Monster is the 2003 crime drama which immortalised the story of former prostitute and serial killer Aileen Wuornos. The character was played by Charlize Theron and her fictionalised lover, Selby Wall, was played by Christina Ricci. Wuornos was executed in Florida 2002 for killing six men. Theron received critical-acclaim for her performance and won seventeen awards for her portrayal – including the Academy Award for Best Actress.
Steven Avery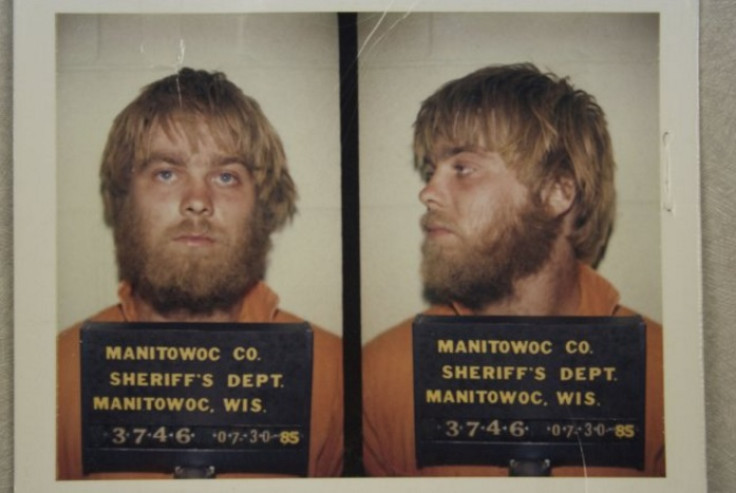 Did he? Didn't he? Netflix have enjoyed monumental success for their hit series, Making A Murderer, which is based on convicted killer 54-year-old Avery, who to this day claims his innocence. He was accused of killing Wisconsin photographer Teresa Halbach in 2005. The 2007 murder trial and its associated issues were the focus of the TV show.
Pablo Escobar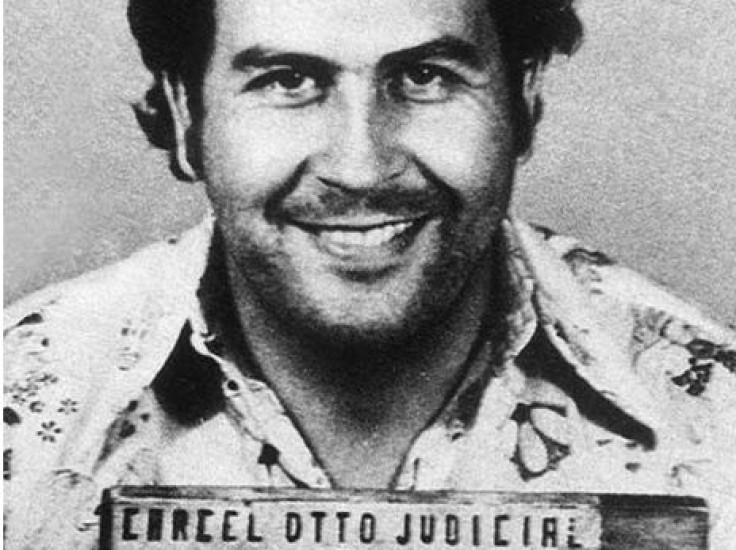 The notorious drug kingpin from Colombia has also become the emphasis of Netflix series, Narcos. The fascinating crime drama is based on the life and crimes of Colombian drug lord and trafficker Escobar. He died at the age of 44 when he was shot through the ear in 1993 by a surveillance team.