Violent clashes erupted as 55 illegally-built houses were demolished in a Roma suburb of the Bulgarian city of Stara Zagora.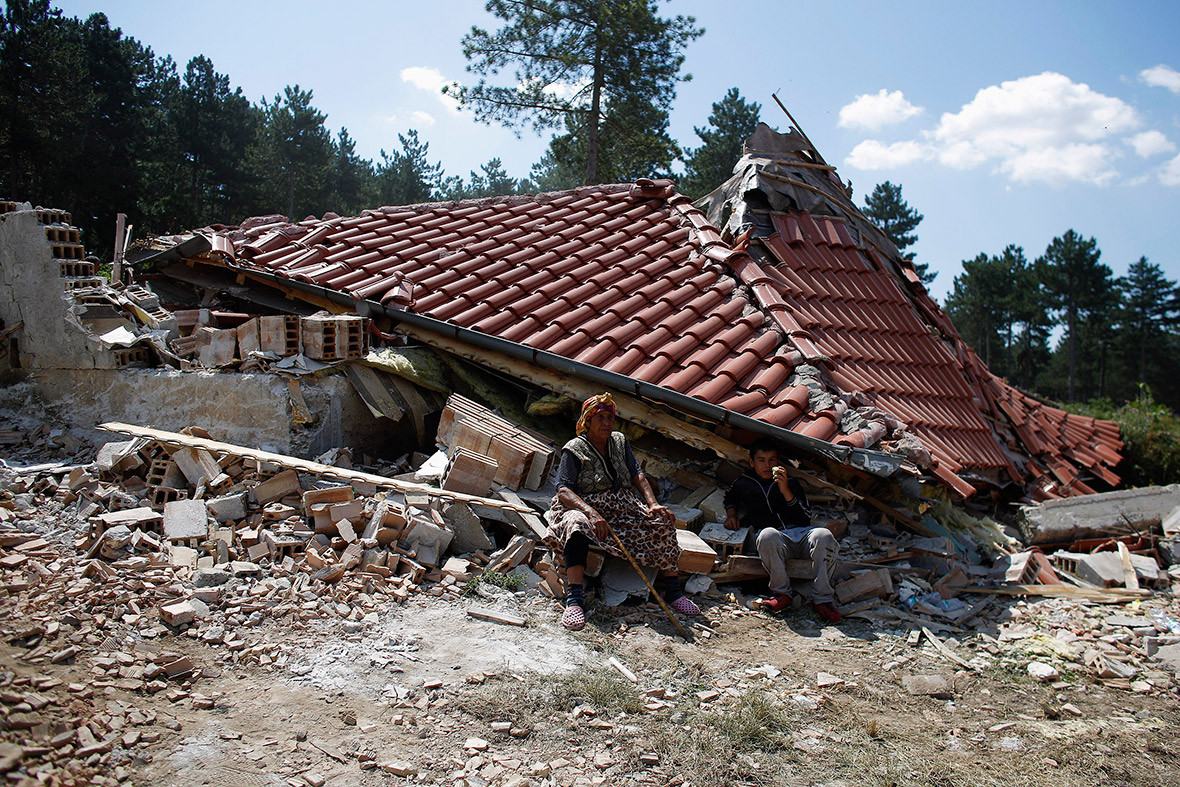 Local Roma people tried to prevent the demolition, forming human barricades and gathering on the roofs of the houses; some even threatened to commit suicide. Three police officers were injured as residents hurled tiles at officers.
Nearly 1,000 employees of the Gendarmerie held protesters back as workers used diggers to demolish the houses.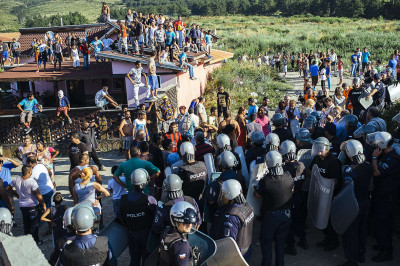 Photos show residents sitting among the ruins or trying to salvage valuables from the remains of their homes.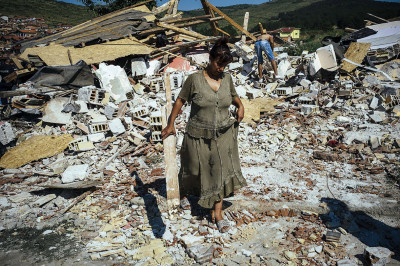 According to a 2011 census, there are 325,343 Roma people in Bulgaria, or nearly five percent of the population, making them the third largest ethnic group.