Virgin Australia Plane Hijack Scare: Drunk Passenger Forces Flight VA41 to Land in Bali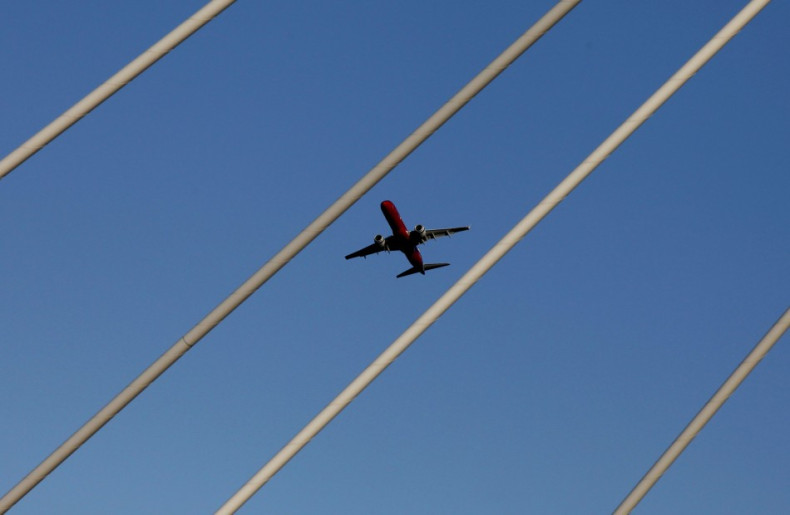 A Virgin Australia passenger plane has made a forced landing amid fears of a hijacking.
The latest reports suggest that a passenger attempted to storm the cockpit, forcing the pilot to make the 'hijack' call.
However it is now being claimed that the passenger was simply drunk and was not trying to hijack the plane.
The passenger aircraft landed in the Denspasar airport in Bali at about 14:00 local time on Friday, 25 April, according to local reports. All passengers have disembarked and no-one has been harmed.
One person aboard the plane has been arrested by police, reports suggest.
The flight originated from Australia's Brisbane and was headed to Bali.
MORE TO FOLLOW...