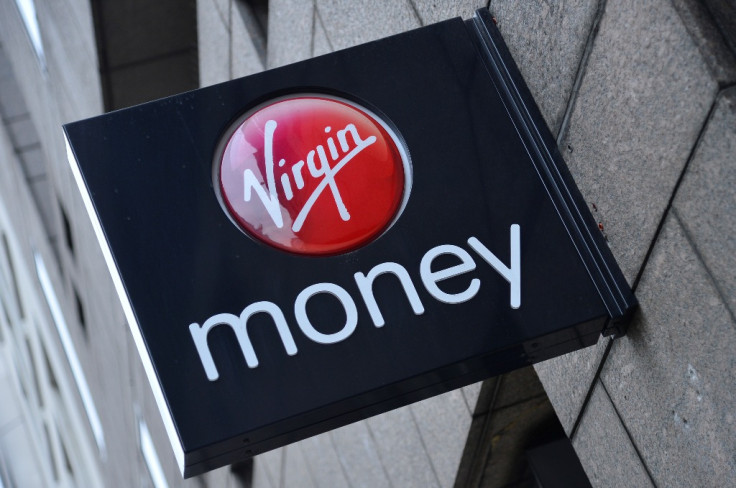 Challenger bank Virgin Money posted a 19% jump in gross mortgage lending for the first nine months of the year to £6.5bn ($8bn, €7bn), adding that the UK's Brexit vote had not dented trading.
The Newcastle-based bank, backed by billionaire Sir Richard Branson, said it held a 3.6% share of the country's gross mortgage lending business in the nine months to the end of September.
It added that credit card balances also jumped by 41% from the end of 2015 to £2.2bn, despite tightening its credit scores for new card applications following the EU vote.
Chief executive Jayne-Anne Gadhia said: "We delivered a record start to the year for mortgages and we have maintained that momentum following the outcome of the EU referendum.
"We have been encouraged by the relative strength of the UK economy immediately following the EU referendum result although we continue to look forward with caution. We are well placed to manage potential economic headwinds and remain confident of achieving a solid double-digit return on tangible equity for 2017."
In July the bank, which listed on London's main market in 2014, reported a 53% rise in core pre-tax profits in the first half of the year to £101.9m as lending continued to grow.
Virgin Money is one of the new so-called challenger banks encouraged by government following the financial crisis aimed at boosting high street competition in the banking sector.