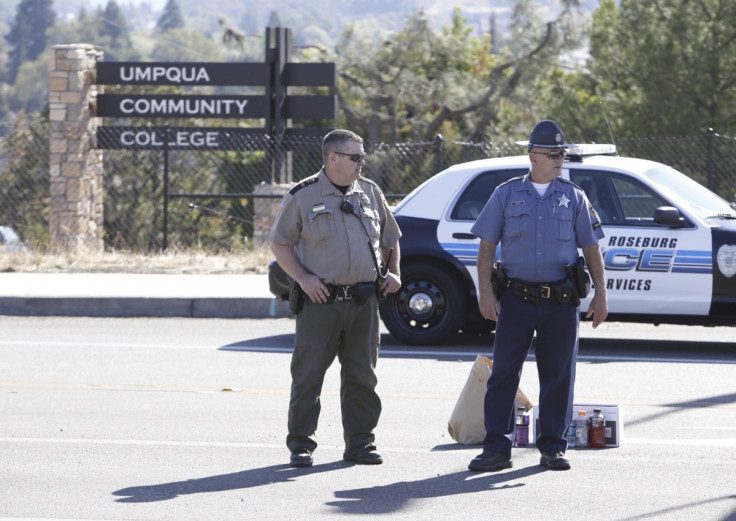 The US Virginia Commonwealth University in Richmond has launched a warning for a possible armed subject at Monroe Park Campus.
The suspect is described as a male, with a square military-style hat and a backpack. He was last seen going east on Grace from Belvedere and police are currently searching the area.
It comes after a gunman shot nine people dead at a college in the state of Oregon.
Chris Harper-Mercer, 26, lived only a few miles from the Umpqua Community College, where he opened fire on students before being shot dead by police. At least seven people were wounded. Witnesses said he walked in the institute with a long gun and two handguns and asked people their name and religion before embarking on the deadly rampage.
UPDATE: The university reported that police have searched the area and "have been unable to confirm the information". It asked students to resume normal activity and reports any unusual activity to police.