Vladimir Putin-backed Russian Night Wolves bikers will ignore Poland's move to deny them entrance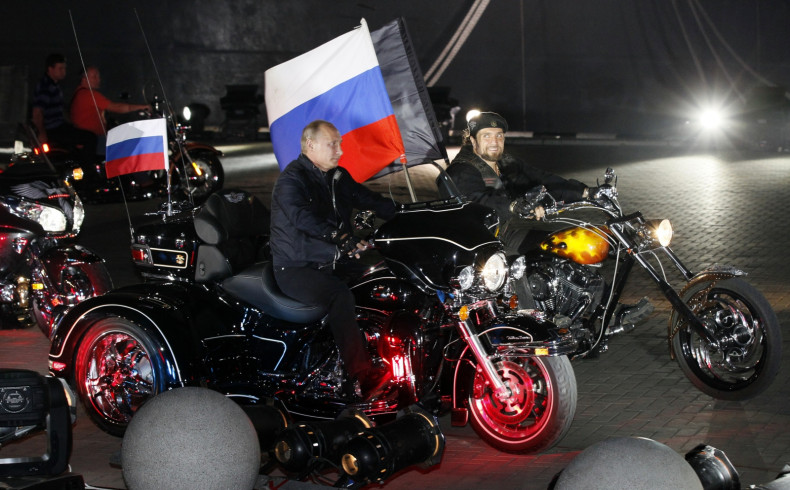 Members of a Russian ultra-nationalist motorcycle club intend to go ahead with a planned ride through Poland, despite Warsaw declaring that it will block them at the border.
The Night Wolves club, linked to President Vladimir Putin, are taking part in a bike ride from Moscow to Berlin, commemorating the 70th anniversary of the end of the Second World War.
The club is blacklisted by the United States for taking part in Russia's annexation of Crimea.
The spat is likely to put further strain on bilateral relations, hampered for decades following World War II and damaged by Russia's recent role in the Ukraine crisis.
"The [Polish] Foreign Ministry has passed a diplomatic note to the Russian Embassy in Warsaw...concerning a denial of entry to Poland to an organised group of motorcyclists, which included representatives of the Night Wolves club," the ministry said in a statement.
Ministry spokesman Marcin Wojciechowski told a news conference that Russia formally asked Poland to approve the motorcyclists' tour due to start on Saturday 25 April.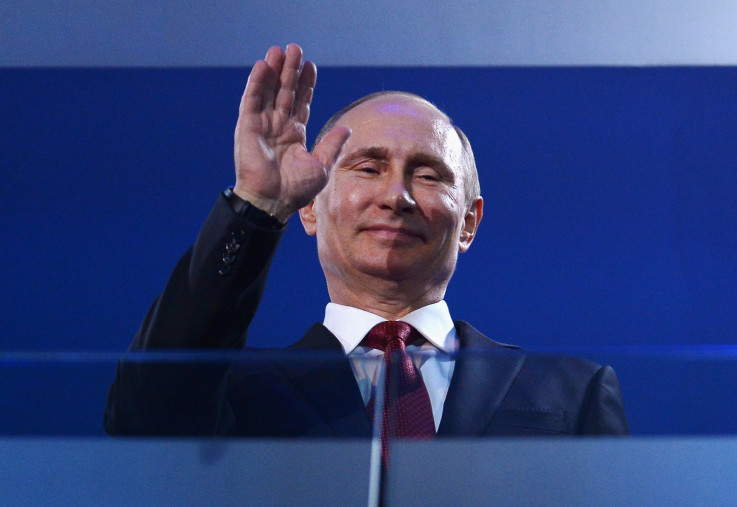 Vladimir Putin
AFP/Getty
"I want to reassure you that the decision was not a political one, but based on formal considerations", he said, adding that Russia was late with its request and did not provide details on the planned route, accommodation or list of participants.
He added that the Foreign Ministry is not in charge of regulating cross-border movement, but that to his knowledge the Night Wolves had not applied for visas needed to enter Poland.
"In taking the decision, we consulted our German and Czech partners," he added.
The Russian Foreign Ministry said in a statement that Warsaw's allegations were a "blatant lie" and that all the necessary information was provided on time.
"It is obvious that the decision was politically motivated," the ministry said in its statement. "We express our strong protest over the decision of the Polish authorities."
'Poland is Poland: Today this way, tomorrow the other'
Anna Komarova, spokeswoman for the Night Wolves in Moscow, said that the group is not going to change its plans and will leave Moscow on Saturday.
"We are not cancelling anything," Komarova told Reuters. "Poland is Poland: today this way, tomorrow another."
Komarova said that the group has also not changed its plans to stop in Katyn forest in Western Russia, where Joseph Stalin's NKVD secret police murdered of 22,000 Polish and Russian officers in 1940. For years, the Soviet Union blamed the Nazis for the massacre.