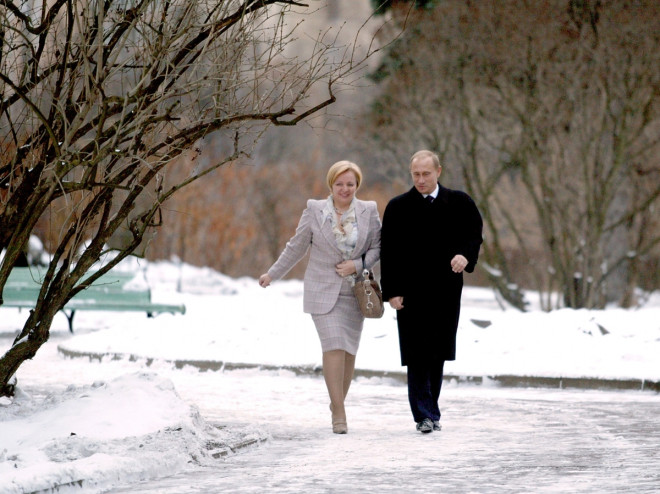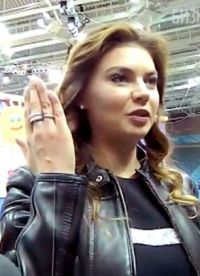 The Kremlin has confirmed that Russian president Vladimir Putin's divorce from his wife of 30 years Lyudmila has been finalised after their split last year.
The Kremlin website has now removed any mention of Lyudmila from the Russian leader's biography which used to state: "Married. Wife Lyudmila Aleksandrovna Putina." It now only states that he has two daughters, with no mention of his ex-wife.
"The divorce has completed," the president's spokesman Dmitry Peskov told state-owned Itar-TASS news agency.
Putin announced his marriage with wife Lyudmila Shkrebneva was over during an interview on national television.
"It was a joint decision: we hardly see each other, each of us has our own life," he said.
She had been out of the public eye since the split but said that the two would "always remain close".
"I am very grateful to Vladimir... that he still supports me. And the children, he really cares for them and the children feel this," she said after the split.
The Russian premier, 61, has been linked to a variety of women since the split was announced, including Olympic gymnast turned MP Alina Kabayeva.