Will Putin's Gymnast Lover Alina Kabayeva Light Sochi Olympic Flame?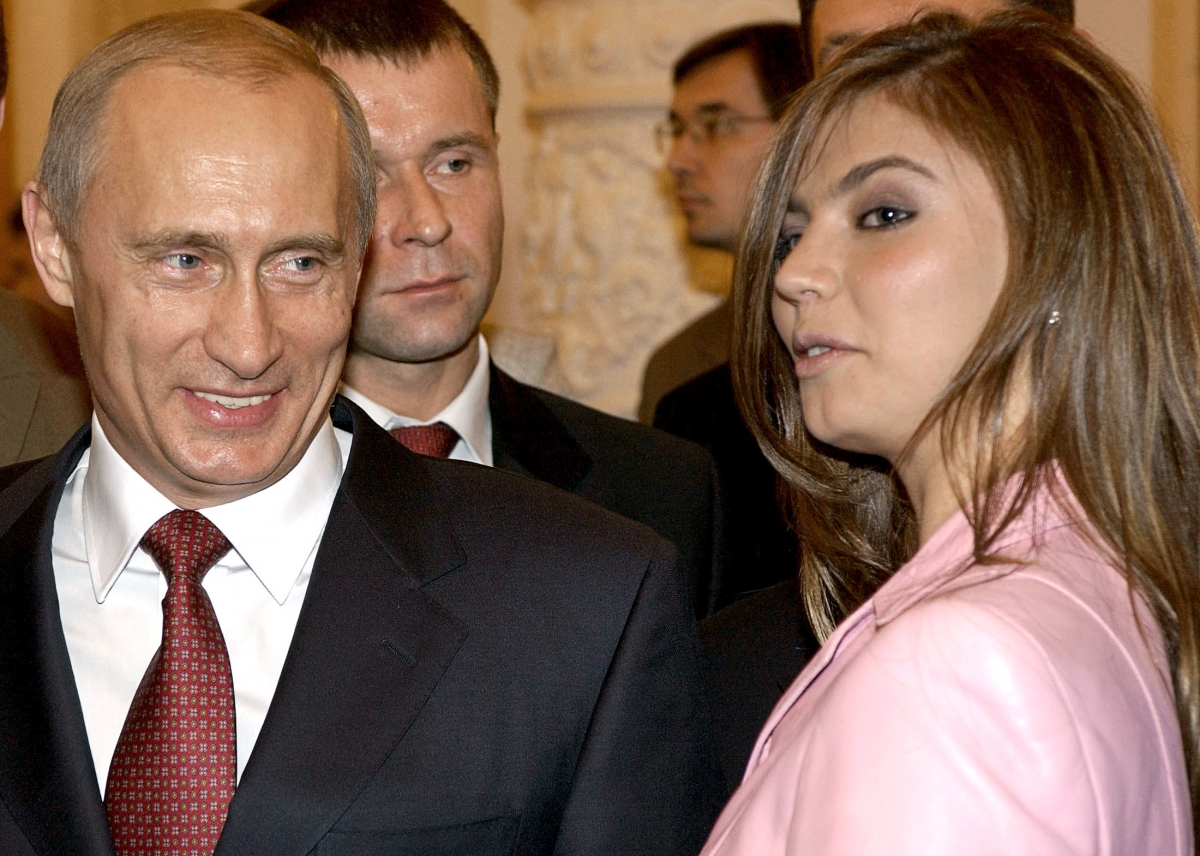 Russia is on tenderhooks to see if Alina Kabayeva, a former rhythmic gymnast and President Vladimir Putin's whispered lover, will light the Olympic flame at opening ceremony in Sochi.
Addressing journalists at a breeding centre for rare Persian leopards in the southern Russian town ahead of the Games, Putin played down the reports.
"I was told of this by (Kremlin spokesman) Dmitry Peskov. These are the usual red herrings,'' Putin said.
The president added he was not to interfere in the selection process for the person who is to be entrusted with the iconic task.
The honour of flame-lighting is usually reserved to one of the hosting country's most successful athletes and Kabayeva is definitely qualified for the job.
The 30-year-old is a former Olympics champion winning a gold medal for rhythmic gymnastics at the 2004 Olympics in Athens and a bronze in Sydney four years earlier.
With some 39 medals between world and European championships, Kabayeva is also Russia's second most successful rhythmic gymnast of all time.
Who is Alina Kabayeva?
Born in the Uzbek capital of Tashkent when it was part of the Soviet Union, she retired from gymnastics in 2007 and immediately started a new life as a MP among Putin's party ranks.
"When you achieve something in one area you automatically start wondering whether you should try yourself in another," she wrote on her personal website.
"So when I was offered a place on the United Russia party list for the State Duma elections I accepted almost immediately."
Rumours that Kabayeva and the President - who is 30-year her senior – were secretly dating started spreading shortly afterwards.
In 2008 Moskovsky Korrespondent newspaper printed a story claiming Putin was to divorce his wife of almost 30 years, Lyudmila for Kabayeva.
A few days later the paper was shut down by its owner Alexander Lebedev, a former KGB agent who also owns Britain's The Independent and the London Evening Standard newspapers.
Putin eventually announced his marriage to Lyudmila was over in June last year. His affair with Kabayeva has however never been officially confirmed.
In 2011 the former athlete appeared on the cover of Russian Vogue and in an article in the magazine she denied having mothered a child, said to be Putin's.
In another interview with a local television last year she said she had met the man of her life, who she intended to marry.
As the interviewer asked who the lucky man was she broke into a mischievous laugher and replied: "You've managed to ask THAT question. Well done.'
"[He is] a very good, excellent man who I love very much," she added.
Later Kremlin spokesman Dmitry Peskov was forced to publicly deny Putin and Kabayeva had tied the knot in a secret ceremony following a tweet by the opposition leader Alexi Navalny. He wrote: "I'm told that Putin and Kabayeva are marrying today at the Iver Monastery. All of Valdai sealed off."
As the Olympics he strongly desired are about to start, Putin remains officially a single man.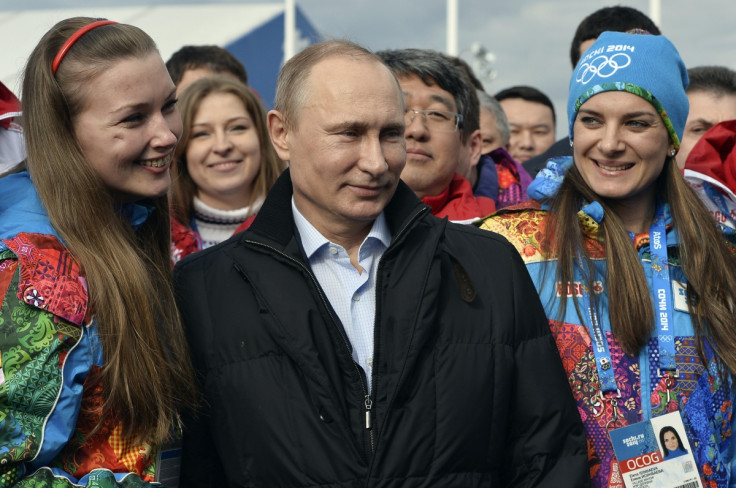 © Copyright IBTimes 2023. All rights reserved.