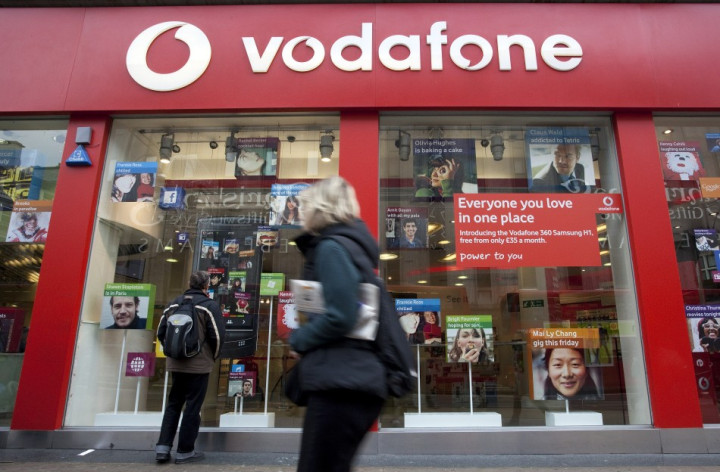 Orbis, an investment firm and the largest shareholder in Cable & Wireless Worldwide (CWW), has said it will not support Vodafone Group's £1bn offer for CWW as it undervalues the compmany.
Vodafone, the world's largest mobile phone operator, had announed it has the backing of CWW's Board for its 38 pence a share takeover bid for the fixed-line British telecommunications company.
"With the transaction being accretive in the first year, the proposed deal is clearly attractive for Vodafone shareholders," an Orbis spokesman told Reuters. "However, we are concerned that the offer price does not appear to reflect the value inherent in CWW.
"Although we believe the CWW management team has handled the bid process responsibly, we have declined to give an irrevocable undertaking or letter of intent to support the transaction."
Orbis owns 19 percent of CWW.
"We are pleased to reach agreement with the Board of Cable & Wireless Worldwide, who unanimously recommend our offer," Vittorio Colao, chief executive of Vodafone Group, said when he announced the takeover bid.
"The acquisition of Cable & Wireless Worldwide creates a leading integrated player in the enterprise segment of the UK communications market and brings attractive cost savings to our UK and international operations."