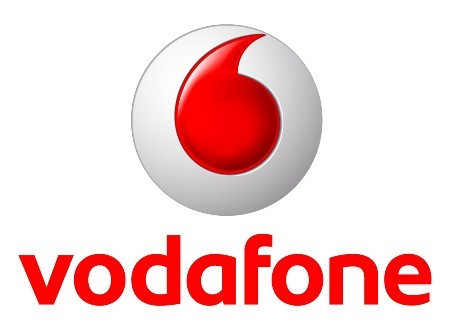 Vodafone and Hutchinson Whampoa are in talks to merge their phone networks in Ireland to cut costs and enhance coverage, it has been reported.
Hutchinson Whampoa operates 3 mobile brand in Ireland.
Though no deal has been signed so far, the telecom giants are close to an agreement, Bloomberg reported, quoting sources.
According to the report, Vodafone and Hong Kong-based Hutchinson are planning to merge their network infrastructure while keeping the brands and frequencies separate in Ireland. The 50-50 joint venture would be the biggest network in Ireland.
The move is expected to significantly reduce the operating costs of Vodafone's Irish unit.
According to a Financial Times report, each of the companies could save over £200mn ($313.57mn) over a period of five years.
"It's a smart move to initiate savings while having a high probability of receiving the green light from regulators," Bloomberg quoted Vincent Maulay, an analyst at Oddo & Cie in Paris, as saying.
Infrastructure sharing and merger have become major strategies for telecom companies to slash their operating costs and to increase their download speed.
It requires nearly two billion euros ($2.5bn, £1.6bn) for a European operator to upgrade the existing network to fourth- generation network technology, Bloomberg reported, quoting data compiled by the researcher Idate.
Vodafone entered into a similar agreement with Telefonica's O2 unit in the UK in June. Vodafone and Telefonica are setting up joint ventures with single network grid companies while competing in the mobile internet and voice networks.
Similarly, Eircom Group, Ireland's former telecom monopoly and O2 signed a mobile network sharing partnership in 2011.
In another deal, France Telecom's Orange network in the UK merged with Deutsche Telekom's T-Mobile two years ago. The merger was aimed at saving over four billion euros in expenses related to the network, marketing and administration by 2014.