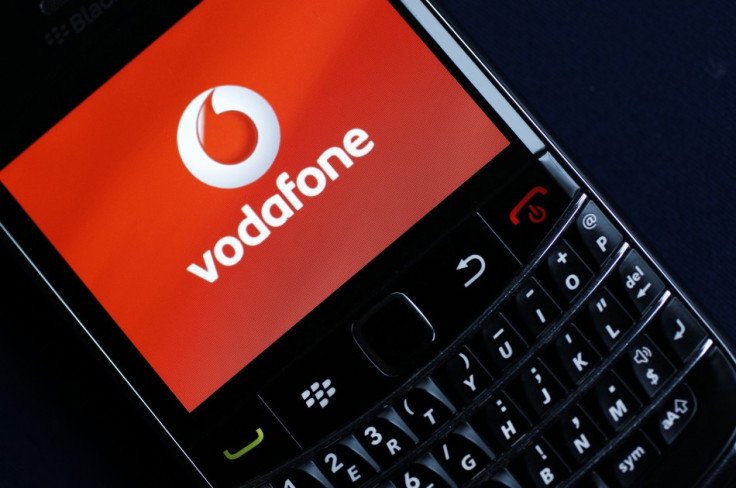 Telecom major Vodafone has confirmed media reports that it is looking to buy Germany's No. 1 cable network operator Kabel Deutschland.
"Vodafone Group Plc notes the recent speculation regarding a potential offer for Kabel Deutschland Holding AG and confirms that it has made a preliminary approach to KD regarding a possible offer for the company," the company said in a stock exchange filing.
Nevertheless, the company did not disclose the financials of the deal. The bid is expected to worth €10bn ($13.3bn/£8.5bn), according to market speculation.
Kabel Deutschland, which supplies 8.5 million German households, is already in the focus of other telecom firms and the price tag is set to rise further. US cable giant Liberty Global is also reportedly trying to acquire the company.
Vodafone, which has more than 407 million customers across the globe, plans to change its strategy with the deal. The company was primarily focusing on mobile phone services and was renting broadband lines from competitors. At the price, the deal could be Vodafone's largest since 2007.
The companies have not started formal talks over the deal, as Kabel Deutschland weighs the offer price as too low, according to media reports.
"There is no certainty that any offer will ultimately be made nor as to the terms on which any such offer might be made," Vodafone added.
The British company has recently expanded its services portfolio in Germany through a tie-up with Deutsche Telekom to offer pay-TV via high-speed broadband to its customers.
It has been pursuing a takeover of Kabel Deutschland since earlier this year, and hired Goldman Sachs on order to advise it on the deal.
Following the news, Vodafone shares plunged and they are trading at 183.6 pence, down 4.38%, as at 11:33 a.m.