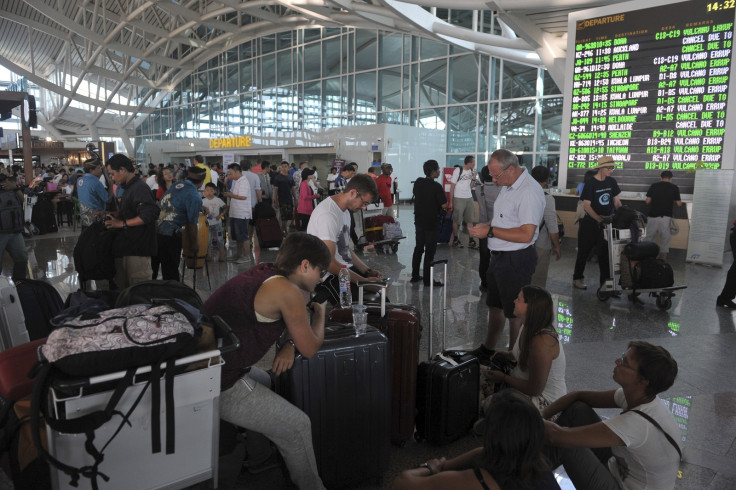 Bali-bound holidaymakers and travellers have been hit by an ash cloud that has grounded flights in an out of the island with both Virgin Australia and Jetstar grounding flights yesterday (7 August).
The cloud is due to an eruption from Indonesia's Mount Raung on the Indonesian island of Java that has been impacting flights since early July with continued explosions.
Virgin instructed passengers not to come to the Balinese airport Denpasar and to wait for updates on the situation.
"The latest advice from our team of meteorologists and the Volcanic Ash Advisory Centre is that conditions remain unsuitable for operations into and out of Denpasar Airport tomorrow (8 August)," the airline said in a statement.
Forecasters have warned that westerly winds could engulf the airport making it extremely hazardous for planes to attempt a landing.
Jetstar said it would contact its passengers to inform them about the status of its flight schedule on Saturday morning (9 August) after it had received advice from the Volcanic Ash Advisory Centre.
"Following assessment of the latest information from the Volcanic Ash Advisory Centre this morning our expert operations team has determined it is not safe to resume flying today or tomorrow morning," it said.
"Our next flight from Australia to Bali is not scheduled to depart until 15:35pm Saturday.
"We will continue to closely monitor the movement of the ash cloud and update customers if continued poor flying conditions lead to further cancellations throughout the day."
Both airlines have advised passengers to monitor the situation online. The ash cloud is expected to engulf parts of the island for several days.
Jetstar added: "We understand this is frustrating and want to get customers moving to their destination as soon as it's safe to do so."