'Russia's White Widow': Volgograd Bus Suicide Bomber Naida Asiyalova was 'Terminally Ill Jihadist'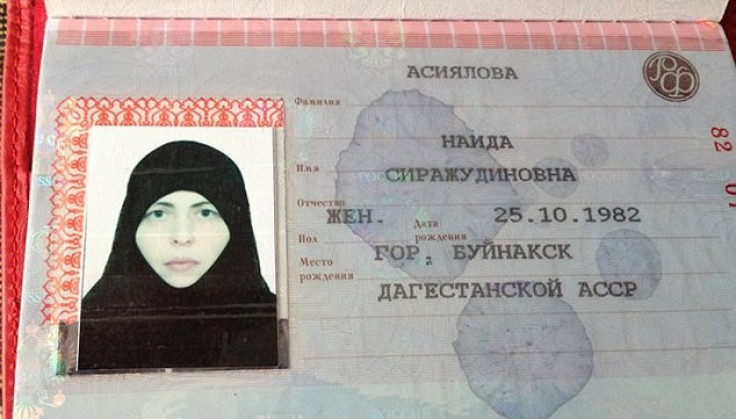 A Russian suicide bomber who killed six people on a Volgograd bus was the seriously ill wife of a young jihadist fighter whom she had converted to Islam, according to media reports.
Dagestan native Naida Asiyalova, 30, boarded the local No 29 bus in the southwestern Russian city, took a seat near the back and blew herself up.
Authoites said she detonated a bomb containing up to 600 grams of TNT and filled with metal dowels that injured at least 33 people.
Investigators believe Asiyalova was the wife of Dmitry Sokolov, 21, also known as Abdul Jabbar, an Islamist militant and explosives expert, who joined the ranks of a rebel group based in Dagestan's capital of Makhachkala after meeting her.
Asiyalova and Sokolov reportedly met studying at a university in Moscow. He converted to Islam and the couple wed in secret before leaving the capital in 2012 to join local jihadist groups is Dagestan, a Russian republic that has become an epicentre of a separatist Islamic insurgency that spilled over from Chechnya.
Sokolov soon entered Russian police's wanted list over two bombings that injured at least 29 people.
Asiyalova suffered from a serious disease that had weakened her bones and left her dependant on tranquilizers and painkillers, Russian media reported.
According to a passport found near the scene of the explosion in Volgograd, Asiyalova was four days from her 31st birthday when she blew herself up.
Police said she had initially bought a bus ticket from Makhachkala to Moscow and was travelling to the capital but for unknown reasons got off in Volgograd where she later boarded the local No 29.
"Having bought a ticket to Moscow, Asiyalova was traveling on an inter-city bus that passed through Volgograd," Investigative Committee spokesman Vladimir Markin told Ria Novosti.
"Her left hand was in plaster, and she was supporting it with her right hand.
"For unknown reasons, she got off the bus in the vicinity of Volgograd's Interior Ministry Academy about an hour before the blast," Markin said.
No group has claimed responsibility for the attack.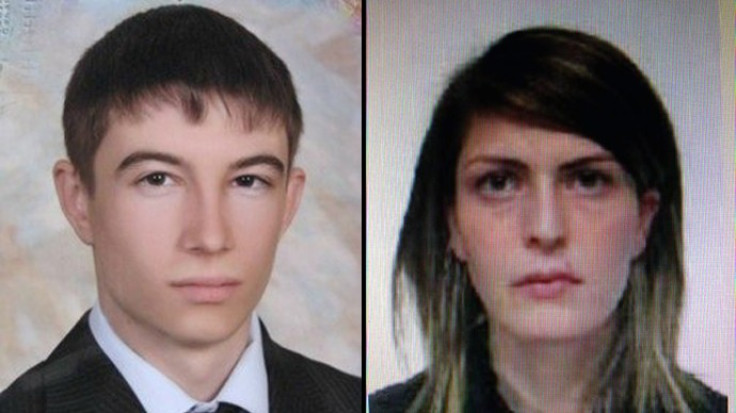 © Copyright IBTimes 2023. All rights reserved.