Volkswagen is facing production delays at six of its factories including its main Wolfsburg plant as "a result of a halt in component deliveries by external suppliers", according to the German car maker.
The halt is said to be amid a spat with two suppliers, Prevent Group's CarTrim, which makes seats, and ES Automobilguss, which makes cast iron parts for gearboxes. The dispute between the suppliers and Europe's largest carmaker began after VW cancelled a contract with them and later reportedly refused to pay compensation for lost revenues. According to German newspaper Sueddeutsche Zeitung, the total compensation claimed by the suppliers was €58m.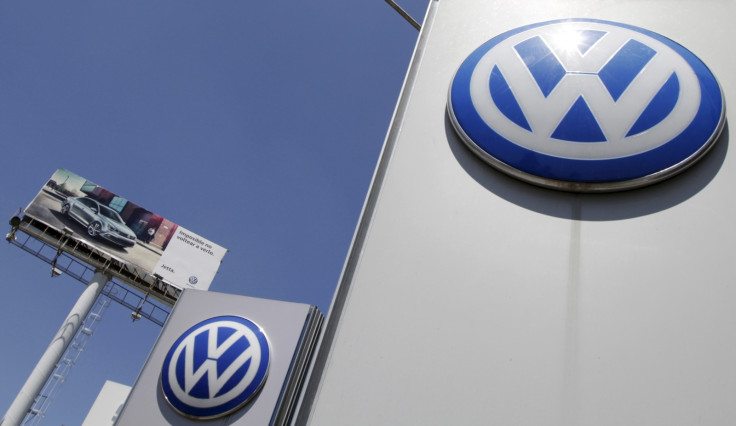 Bloomberg, citing unnamed sources, said the order cancelled by VW with Car Trim was alone worth about €500m (£431.36m). While the contract was scheduled to start next year, compensation was sought to offset costs it had incurred for the plant alterations it had already made to provide the required services.
Legal efforts by emissions scandal hit Volkswagen to force the suppliers to resume deliveries have also failed, according to Reuters. This delay has led VW to prepare for lesser working hours for at least 27,700 staff, of whom 10,000 are at Wolfsburg. The delay in parts has also led to a halt in the production of its Golf and Passat models, a Volkswagen spokesman said.
UBS analysts have estimated that a production halt of one week at Wolfsburg would cost about €100m in foregone gross profits.
The spokesman said negotiations with the two suppliers would resume later on Monday (22 August). "At least the negotiators are at the table again today. It will not only be about the question of the current contract, which has now been rescinded, but it will probably also be about the question of how the next months and years will look," Olaf Lies, a Volkswagen supervisory board member, said.