VW emissions scandal: 'We will come after you' Sajid Javid warns manufacturer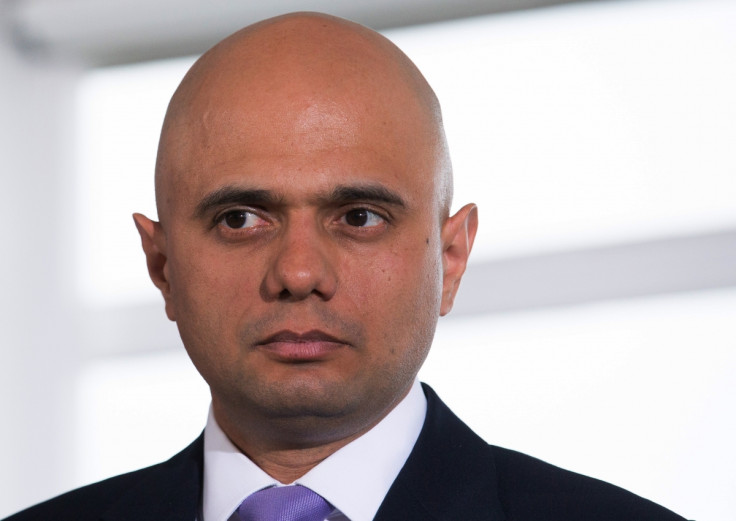 Sajid Javid warned that the Conservative government will "come after" Volkswagen after the manufacturer admitted 1.2 million of its vehicles in the UK are affected by its fraudulent emission software. The business secretary issued the threat during his speech at the Conservative Party Conference in Manchester on 5 October.
"I am shamelessly pro-business. But being pro-business does not mean that you turn a blind eye to bad practice. Whether you're a bank rigging interest rates, a car manufacturer cheating on emissions or a company not paying your fair share of tax, be warned – we will come after you. Because free enterprise is not a free-for-all," Javid declared.
The comments come after the German firm revealed 11 million of its diesel vehicles were fitted with devices to produce fraudulent emission results. The company said 1.2 million vehicles were affected by the software in the UK, including 393,450 Audi cars, 131,569 Škodas and 76,773 SEATs.
Volkswagen said on 29 August that it would inform its customers if their vehicles are affected by the device. "In a first step, the customers affected will be informed that the emissions characteristics of their vehicles will be corrected in the near future. All vehicles are technically safe and roadworthy," a spokeswoman for the firm said.
The UK government has said it will re-test Volkswagen vehicles in Britain and called for Brussels to launch a European-wide probe into the scandal.
"My priority is to protect the public as we go through the process of investigating what went wrong and what we can do to stop it happening again in the future," said Patrick McLoughlin, the transport secretary.
"We have called on the EU to conduct a Europe-wide investigation into whether there is evidence that cars here have been fitted with defeat devices.
"In the meantime, we are taking robust action. The Vehicle Certification Agency (VCA), the UK regulator, is working with vehicle manufacturers to ensure that this issue is not industry wide. As part of this work, they will re-run laboratory tests where necessary and compare them against real-world driving emissions."
© Copyright IBTimes 2023. All rights reserved.