VW scandal: India launches probe to find out if German carmaker rigged emission tests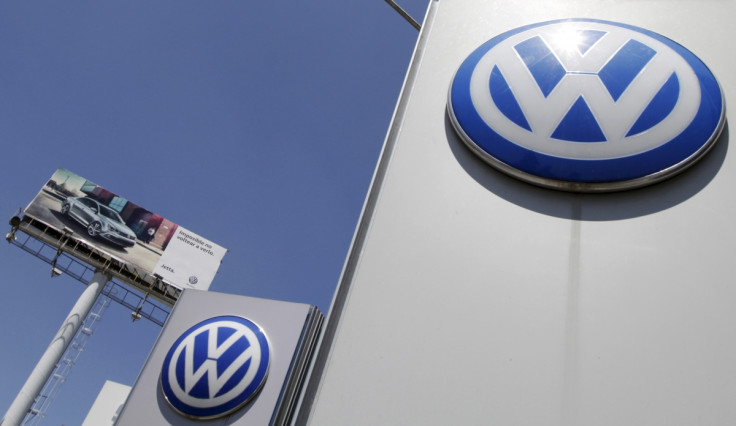 The Automotive Research Association of India (ARAI) has initiated a probe into the Volkswagen scandal, heeding a request from the Indian government to determine if the German carmaker manipulated emission tests in India. ARAI, a government agency, has been asked to submit its report within a week
"We have written to the ARAI to find out whether Volkswagen is selling the same models in India that have been found violating US rules," additional secretary at the Ministry of Heavy Industry, Ambuj Sharma, stated. The government will wait for the ARAI report before it seeks clarification from Volkswagen and takes any potential action. If VW is found to have violated Indian emission standards, the carmaker may not only have to recall its cars, but also pay a penalty or face criminal proceedings, Sharma said.
Volkswagen had admitted recently that around 11 million cars of its group brands worldwide were affected by the diesel emissions scandal. According to the Economic Times, the global emissions scandal revolves primarily around the working of the Volkswagen EA189 engine, which is currently installed in 150,000 to 180,000 cars in India. Some of the models likely using this engine include Audi's A3, A4, Q3 and Q5, VW's Jetta and Skoda's Superb, Yeti and Laura, according to the Times of India.
Director at ARAI Rashmi Urdhwareshe said: "We have sought details from Volkswagen and are awaiting their response." While ARAI, the country's testing agency, will act in accordance with the guidelines of the Ministry of Heavy Industries, it is yet to decide if it will pick up random test samples, Urdhwareshe added. Urdhwareshe was not available for queries on an estimate of the number of cars in India affected by this.
A spokesperson for Volkswagen group in India confirmed the development. "... investigations are going on. As soon as we have further information, we will have to decide on the necessary actions. We have not stopped selling or producing the Volkswagen Group cars in India at the moment... All vehicles in customers' hands are safe and drivable right now. To issue an advisory to the customers over the issue and to call back the cars depends on the findings of the ongoing investigations. Production is still going on and we cannot confirm which all models are impacted yet since the investigations are still going on."
While the US is Euro VI emission norms compliant, India still follows the older Euro IV standards. The federal transport minister Nitin Gadkari said: "I feel it is not a concern for India right now. That is a US development. We are watching reports on the development."
Volkswagen manufactured close to 107,000 vehicles in India in the year through March of which two-thirds were exported. Volkswagen India has registered an increase in sales for seven straight months. It registered a 17% growth in sales year-to-date in August.
© Copyright IBTimes 2023. All rights reserved.