Wal-Mart plans to cut up to 500 jobs at its Arkansas headquarters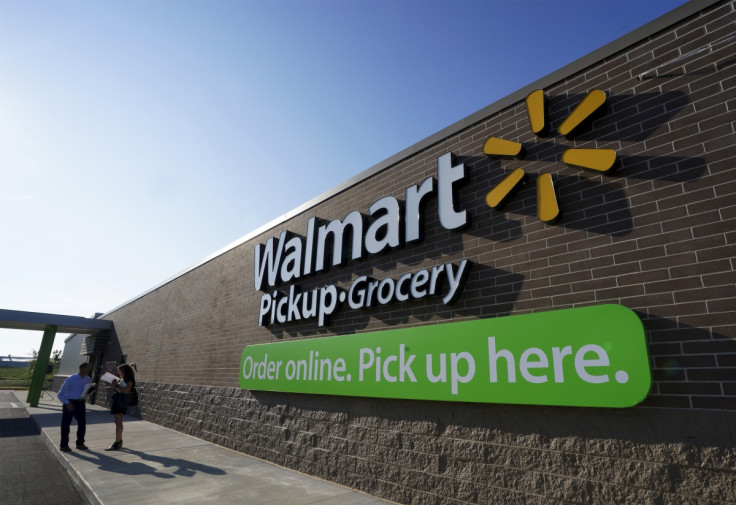 In a bid to cut costs, Wal-Mart plans to lay off up to 500 employees, including senior managers, at its Arkansas headquarters. The move is in line with the strategy of Chief Executive Doug McMillon who has sought to prune expenditure in some areas while making fresh investments in others. Wal-Mart employs 1.3 million people in the US and about 19,000 at its headquarters alone.
On a recorded call recently to discuss the retail giant's quarterly results, McMillon said: "For the back half of the year, we will manage these items closely with a continued commitment to efficiency, cutting costs where appropriate, even in a period of investment." While it is already struggling to increase revenues, the company recently announced a $1bn investment to meet the increased wages of half a million store-level workers as it raised its minimum wage to $9 an hour in April, and to meet other costs. Cost-cutting includes putting more pressure on suppliers who are now being charged storage fees for using Wal-Mart's distribution centres, warehouses and shelf space.
Wal-Mart reported weaker quarterly earnings in August and lowered its annual profit forecast due to various factors such as a squeeze on pharmacy margins, higher labour costs and a stronger dollar, which has crimped its overseas business. Wal-Mart shares are down 26% for the year.
Simultaneously, it has increased spending on e-commerce in order to boost sales. The company recently announced plans to expand its pickup service for online grocery orders. From October its stores in eight US cities will have an option of free grocery pick-up wherein a customer can order online, select a pick-up time and have a Wal-Mart employee deliver the food to their car upon arrival. The service is being offered by the company in five other markets since 2011 as part of a test.
Other retailers that are looking to cut costs include Target which earlier this year cut 1,700 jobs at its Minneapolis headquarters and closed 1,400 open positions and Whole Foods that announced recently that it would lay off 1,500 employees.
© Copyright IBTimes 2023. All rights reserved.