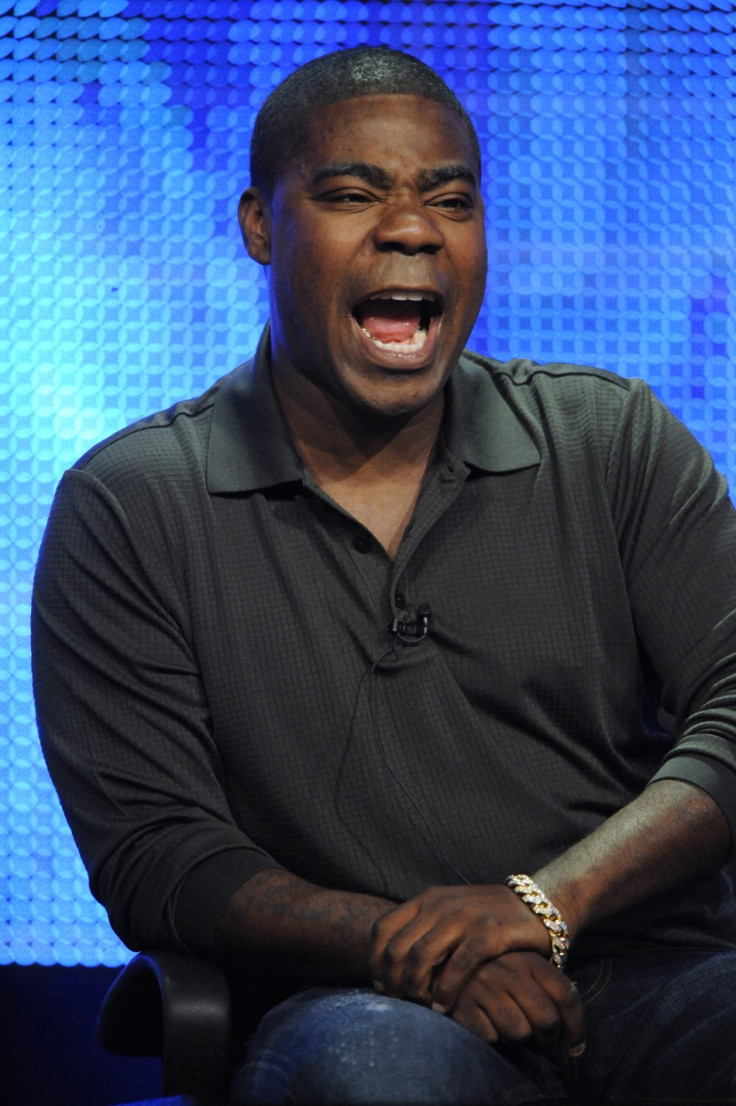 Retail giant Walmart has reached a financial settlement with comedian Tracy Morgan and two others seriously injured in a deadly crash last year involving a company truck.
Comedian James McNair and Morgan, 46, were returning in a limousine with two others from a performance in June 2014 in Delaware when they were rear-ended by a Walmart tractor-trailer travelling 20mph over the speed limit on the New Jersey turnpike.
The six-car collision killed McNair. Morgan, former star of Saturday Night Live and 30 Rock, suffered a serious brain injury and broken bones. He spent months in hospital and rehabilitation.
Comedian Ardley Fuqua and Morgan's personal assistant Jeffrey Millea were also injured in the crash and were part of the lawsuit settlement. The company had settled earlier with McNair's family, reports CNN.
"Our thoughts continue to go out to everyone that was involved in the accident," said a statement from Greg Foran, Walmart US president and chief executive. "While we know there is nothing that can change what happened, Walmart has been committed to doing what's right to help ensure the well-being of all of those who were impacted by the accident. We are pleased to have reached an amicable settlement that ends this litigation. We are deeply sorry that one of our trucks was involved."
Morgan said: "Walmart did right by me and my family, and for my associates and their families. I am grateful that the case was resolved amicably."