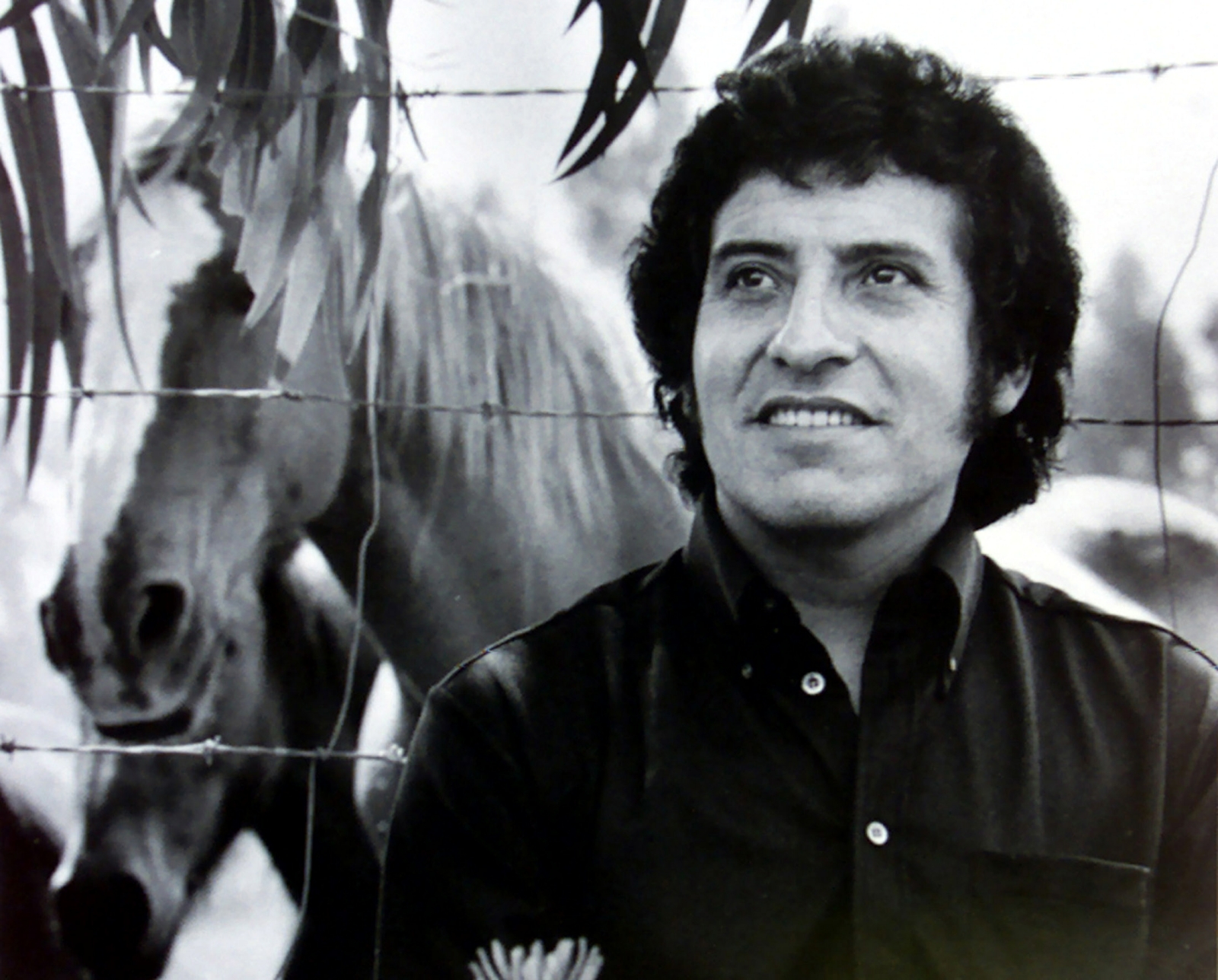 A veteran Chilean army officer is responsible for the death of folk singer and political activist, Victor Jara, a Florida jury said on Monday (27 June). Jara was tortured and killed in September 1973 after being detained at Santiago's soccer stadium along with thousands of suspected communists and subversives.
It was alleged that Pedro Pablo Barrientos Nuñez, 67, tortured and shot dead Jara. Nuñez was an officer in the Chilean Army under Augusto Pinochet, who ruled the country between 1973 and 1990.
Barrientos fled Chile in 1989 and married a woman in the US to become a US citizen. He was one of nine retired Chilean army officers indicted in his country about four years ago for murder. However, the US Department of Justice has reportedly not responded to the Chile government's request for his return. The latest court verdict could now lead to Nuñez's deportation to Chile to face charges related to his conduct during a CIA-backed coup that helped Pinochet establish military dictatorship in the country for 17 years. The dictatorship rule allegedly claimed the lives of almost 3,100 people.
Meanwhile, Orlando's federal court awarded $28m (£21m) in damages to the late singer's widow and daughters.
"It's a step on the path towards justice for our clients and for Victor but also for the many other families who lost someone at Chile Stadium so many years ago," Kathy Roberts, legal director of the Center for Justice and Accountability (CJA), said, who represented Jara's family in the court.
Jara's widow, Joan Jara Turner, 88, and daughter Amanda Turner Jara expressed satisfaction over the verdict and said they are happy their efforts have paid off after more than 40 years.
"It's been a long journey. For Victor, art and social justice were one and the same. His songs continue to be sung today and inspire both artists and those who seek social justice," Turner said.
Dixon Osburn, executive director of the CJA, referred to the case as one of the most difficult ones because of the time gap that makes it difficult to prove the crime. "Trying to break through that silence and lift the veil on what happened in those days was enormously difficult," he told The Guardian.