Walmart owned Asda sales fall by 4.7% in fourth quarterly drop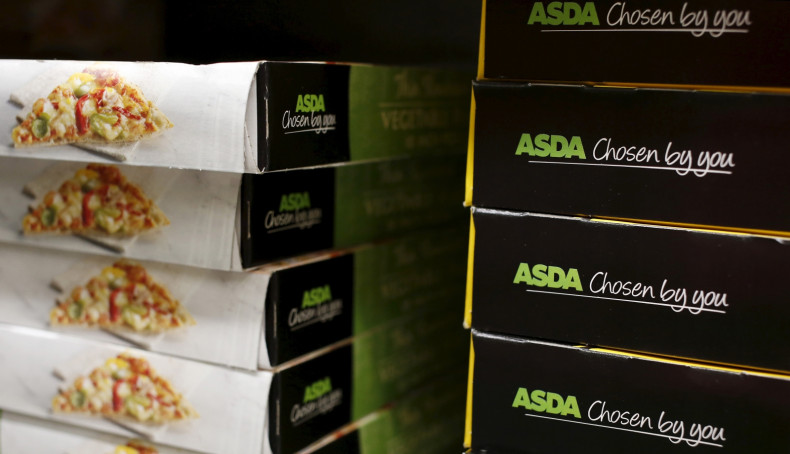 Asda, one of the UK's Big Four supermarkets, reported a 4.7% drop in like-for-like sales in the quarter to 30 June. The fall represents the fourth consecutive decline for the grocer, which is the UK arm of US supermarket giant Walmart.
Andy Clarke, the president and chief executive of the company who was recently appointed to the government's Business Advisory Group for its plans to build a "Northern Powerhouse", told investors that although the figures in the quarter looked disappointing, he is keen on looking at the bigger picture.
"We continue to navigate a steady course through the worst storm in retail history, despite another challenging quarter," he said. "Predicting that 2015 was going to be a volatile year I didn't expect to report a positive sales figure, but I'm not distracted by the short-term picture. We have an enviably stable business with balanced books and the right strategy to return us to sales growth."
Asda is battling Sainsbury's for the number two position behind Tesco in Britain's supermarket wars. Alongside its British competitors, Asda is also fighting German discount giants Aldi and Lidl, which have gained momentum in the British market.
"Behind the negative sales number lies a more positive story for Asda," the company's chief financial officer Alex Russo said, telling investors in a conference call that profit was flat in the quarter. "We are maintaining balance in an impulsive market and performing solidly in growth channels, maximising and accelerating our areas of strength while addressing areas of underperformance."
However, Asda was also among a number of supermarkets that came under fire when farmers protested against the low wholesale price paid to milk farmers.
The company's management highlighted a five-year strategy as being pivotal to Asda's turnaround, of which only three years are left.