Walmart Footing Legal Bills of Executives in Mexico Bribery Investigation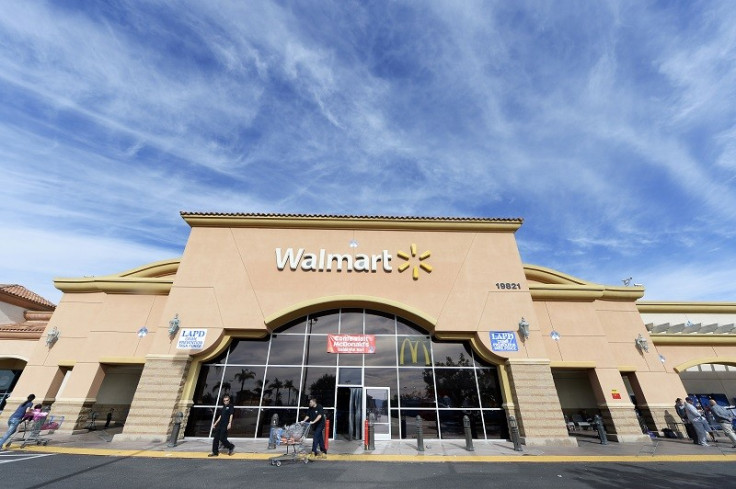 Walmart is footing the legal bills for executives under investigation for a massive bribery operation, according to reports.
Reuters claimed that the retail giant was paying for lawyers to represent more than 30 executives who were being investigated by the US Department of Justice.
Investigators were looking into whether Walmart paid bribes to officials in Mexico to obtain permits to open new stores and whether executives covered up an internal inquiry into the payments.
The department was also exploring suspected misconduct in Brazil, China and India.
Walmart confirmed that the company, which is the largest retailer in the world, was footing the legal bills for executives who were under examination but declined to give any specific details.
"I've never heard of that many potential targets of an investigation, no matter how big," said Richard Cassin, an anti-corruption lawyer.
"Those numbers suggest DoJ is really digging deep."
The New York Times alleged in 2012 that management at Walmart de Mexico paid $24m in bribes to expand its business and that top brass at the US parent company were involved in a decision to stifle an internal inquiry.
The story also alleged that Eduardo Castro-Wright, a vice-chairman of Walmart, had been a driving force behind the bribery scheme when he was chief executive of Walmex.
Castro-Wright retired soon after the story was published but refused to comment publicly on the allegations.
Walmart was cooperating with the government probe and was attempting to complete its own investigation.
Walmart had not responded to a request for comment at the time of publication.
© Copyright IBTimes 2023. All rights reserved.