Wales shakes up democracy by giving 16-year-olds the vote - will England follow?
The Conservative Party is 'on the wrong side of history,' one official blasted.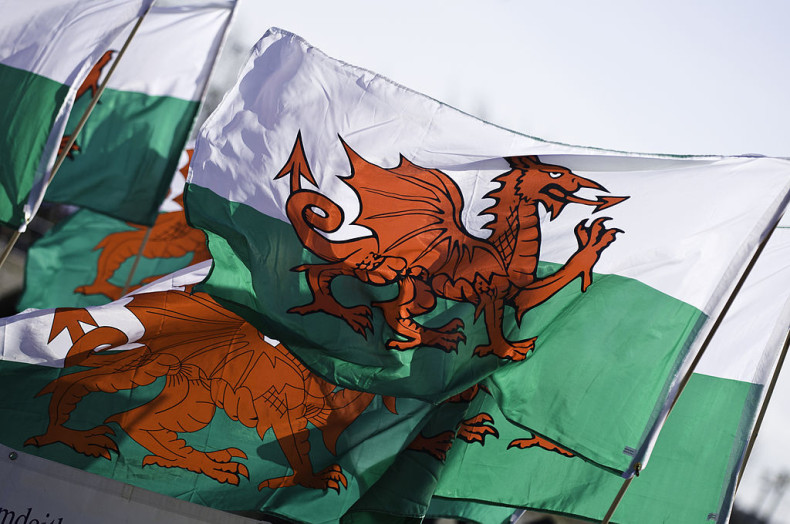 The voting age in Wales is set to be lowered to let teenagers aged 16 and over take part in democratic decisions including local council elections, it has been revealed.
In plans set to be formally announced on Tuesday (30 January), Welsh Labour will follow Scotland's 2014 move with new electoral reforms which are highly likely to put political pressure on the Conservative Party leader and UK prime minister, Theresa May.
According to Welsh government officials, the changes are designed to help boost the participation of young people in the next local elections, in 2020.
Officials from the Electoral Reform Society (ERS), who are in favour of lowering the voting age to 16, called for England to follow suit. England and Northern Ireland voters still must be aged 18 and over.
Speaking to the BBC (28 January), Alun Davies, Welsh cabinet secretary for local government, said 70,000 more voters will be created thanks to the proposal.
He told Sunday Politics: "I would like to see us moving the franchise to enable younger people to take part in the democratic process. I also want people who pay their council tax for example, but who might not be UK citizens to be able to vote.
"We are not just looking at the EU but people from wherever they come from across the world, who live and are resident and who pay taxes in Wales should be part of our democracy."
Meanwhile Cat Smith, the Welsh shadow voter engagement minister, said that the legal change highlights the "inconsistent and unsustainable" position of the UK's Conservative Party and claimed that, in contrast, Welsh Labour is "leading the way" by helping young voters.
She said: "The Conservative Party is quickly finding themselves on the wrong side of history, while Labour is yet again showing that they are the party of the many.
"The time has now come for the UK Government to extend the franchise to all 16 and 17-year-olds, and ensure equal voting rights across the United Kingdom."
A similar line was issued from ERS bosses. It's chief executive, Darren Hughes, said: "This is now in Theresa May's ballpark – and if she wants to show she is committed to a stronger and less divided country she should get behind the movement for a fairer franchise.
"This is about being on the right side of history and we hope the UK government now come forward with proposals for reform in line with Wales and Scotland."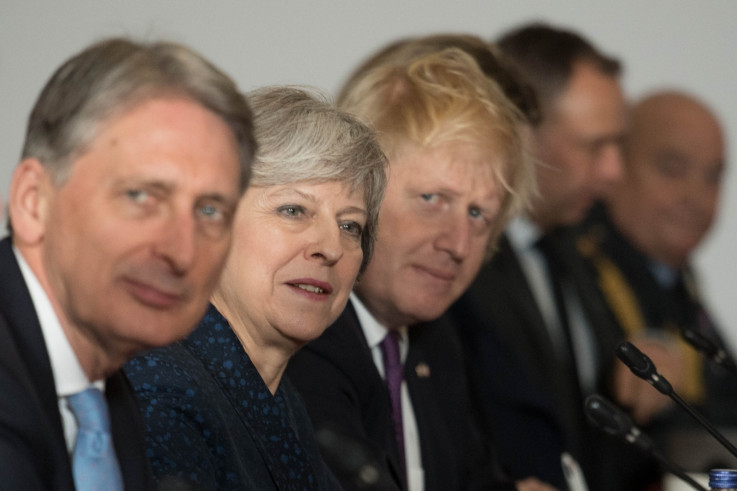 The Conservative Party leader Theresa May dismissed using the same plans in England
Stefan Rousseau - WPA Pool/Getty Images
Speaking to the BBC, he added: "This generation of school leavers are more clued up on politics than ever.
"Yet despite being the first to have received citizenship education, they are being denied their full rights as citizens.
"It would be a glaring constitutional injustice if around a million 16 and 17-year-olds in England and Northern Ireland continued to be denied a vote in elections and it remains a political inequality that 16 and 17-year-olds in Scotland and Wales will be unable to vote in Westminster elections."
Prime Minister May previously ruled out the possibility of giving teenagers aged 16 the vote.
"This is one of those questions where you have to draw a line, you have to pick a point at which you think it is right for the voting age to be," the PM said in May 2017.
"I continue to think it is right for it to be 18," she continued. "Of course we now expect young people more to stay in education or training up to the age of 18 and I think that is an appropriate point at which we allow people to have a vote in parliamentary elections."
The UK Labour Party is known to have an effective grasp of using social media to rally voters. Its leader, Jeremy Corbyn, has previously voiced support for lowering the voting age to 16.