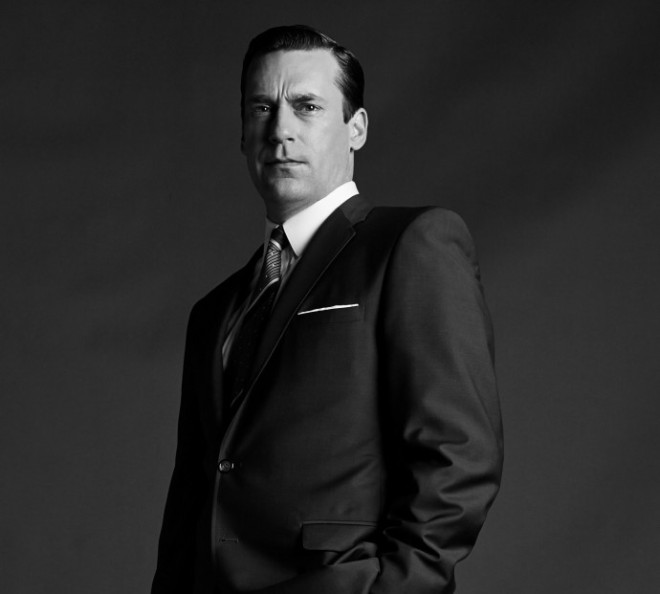 From a Suave' '60s advertising executive in Mad Men to a brutal and deadly villain in The Walking Dead - Can actor Jon Hamm pull it off?
The Walking Dead showrunner Scott Gimple had previously teased that new charact,ers will be introduced in the upcoming Season 5 of the show. He also confirmed that deadly villain - Negan will definitely be making an appearance in upcoming episodes.
In a recent interview with MTV, The Walking Dead creator Robert Kirkman stated that actor Jon Hamm would be perfect for the part, reports Moviepilot.
"I think Jon Hamm would be perfect," he said. However, he added, "I think after Mad Men has run, Jon Hamm is going to have a Tom Hanks level film career, so I don't think he'll be coming back to television anytime soon. Although that would be cool!"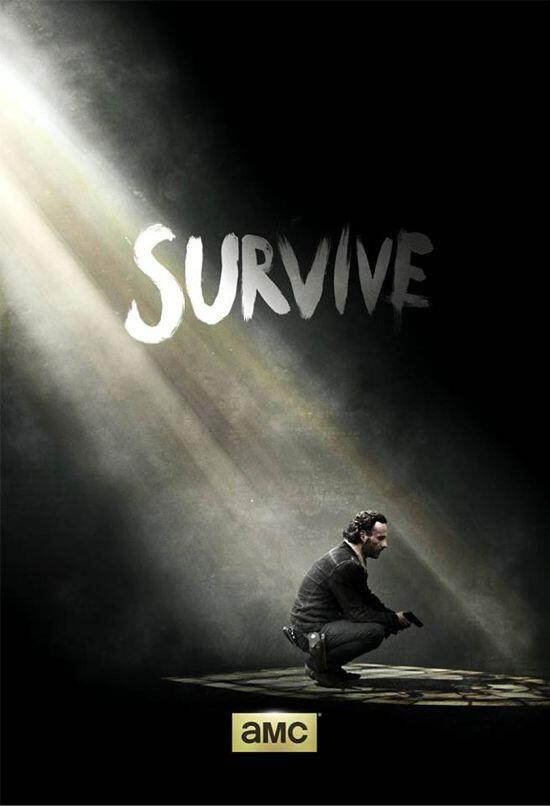 Negan, a notorious villain, was introduced in the comics in The Walking Dead #100. He is known as the leader of a group called The Saviors and carries around a barbed wire covered baseball bat he calls Lucille, according to Huffington Post.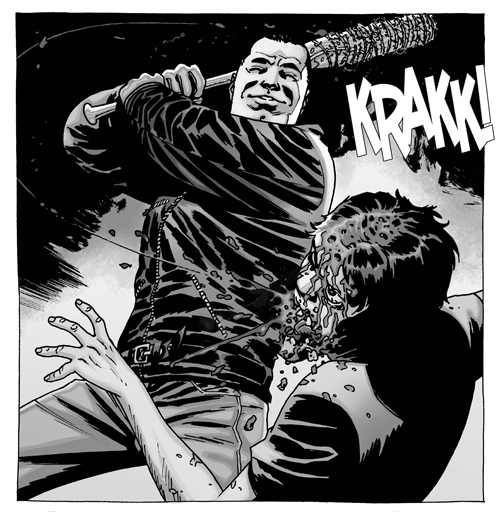 On the subject of Negan, Kirkman told MTV, "I wouldn't expect Negan too terribly soon, although he is definitely in the plan. It's a 99 percent lock that he's going to be in the show eventually, so be on the lookout for that."
Season 5 of The Walking Dead premieres October 2014 on AMC.
Mad Men airs Sunday at 10 pm EDT on AMC.