Walmart CEO Mike Duke Retires Amid Worker Wage Clashes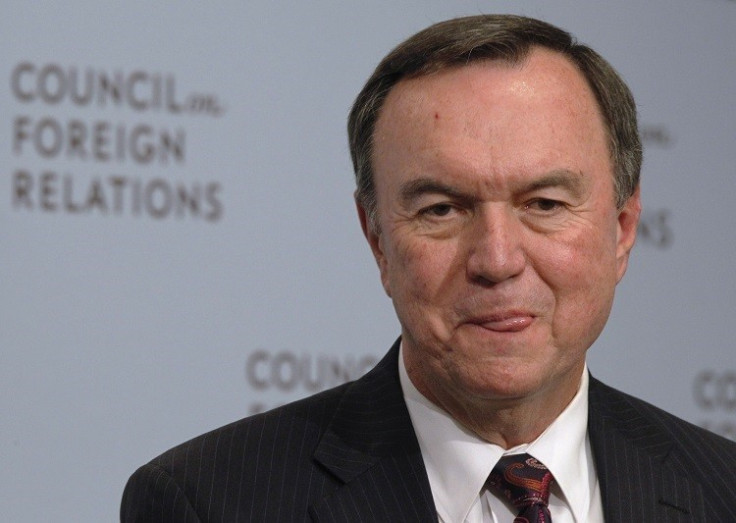 The chief executive of giant US retailer Walmart has stepped down while the company battles with a series of clashes with workers.
Mike Duke, who is heading off to retirement, is to be replaced by company veteran Doug McMillon to take the helm of one of the world's largest companies in February next year.
"This leadership change comes at a time of strength and growth at Walmart," said Rob Walton, chairman of Walmart's board of directors.
"The firm has the right strategy to serve the changing customer around the world, and Doug has been actively involved in this process. The company has a strong management team to execute that strategy."
Walmart, which owns British supermarket chain Asda, plans to make an announcement on McMillon's successor as CEO of Walmart International, the position he has moved from, by the end of the fiscal year.
The company, known for its large discount department stores and warehouse outlets, has 2.2 million employees.
But the move came just days after claims by campaigners that Walmart was to be prosecuted for "violating the rights" of workers who participated in strikes over wages in the US.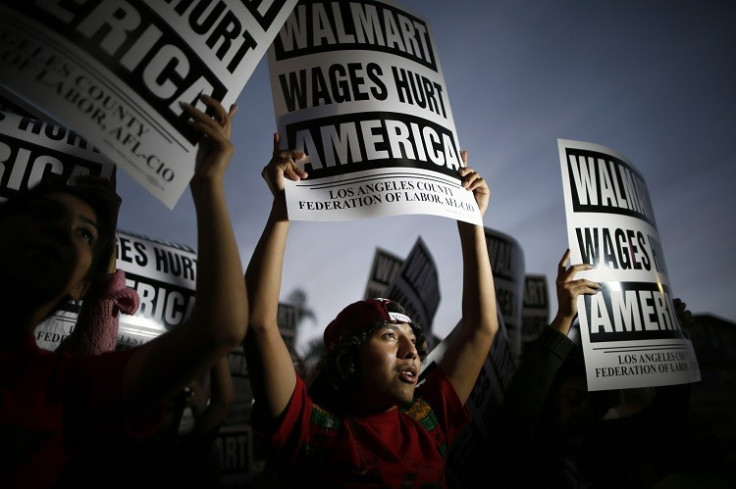 According to campaign group Making Change at Walmart, the National Labour Relations Board (NLRB) was to issue a decision to prosecute Walmart for "widespread violations of its workers' rights".
But the NLRB has not confirmed it has any intention to prosecute Walmart.
A Walmart spokesperson said: "We've treated the associates in these cases respectfully and lawfully, and we're pleased that several of the claims were found to be without merit.
"There has not been a single National Labour Relations Act decision against Walmart in the last 5 years because we take our obligations under that act very seriously. The remaining claims are at a procedural step in an ongoing process, and we look forward to continuing to work with the NLRB and using this opportunity to shed light on the facts."
Making Change claimed the regulator will prosecute Walmart's "illegal firings" and disciplinary actions involving more than 117 workers, including those who went on strike last June.
The campaign group said the decision addresses threats by managers and the company's national spokesperson for discouraging workers from striking.
"The board's decision confirms what Walmart workers have long known: the company is illegally trying to silence employees who speak out for better jobs," said Sarita Gupta, executive director of Jobs with Justice.
Gupta added: "Americans believe that we have the responsibility - and the right - to speak out against corporate abuses of workers, and this proves we're finally being heard, and making kinks in Walmart's armour."
The decision would address charges filed one year ago in advance of BlackFriday 2012, when Walmart workers went on strike over pay and working conditions.
READ: Opinion: Walmart is a Ruthless Corporate Monster - but it's Not too Big to Fall
© Copyright IBTimes 2023. All rights reserved.