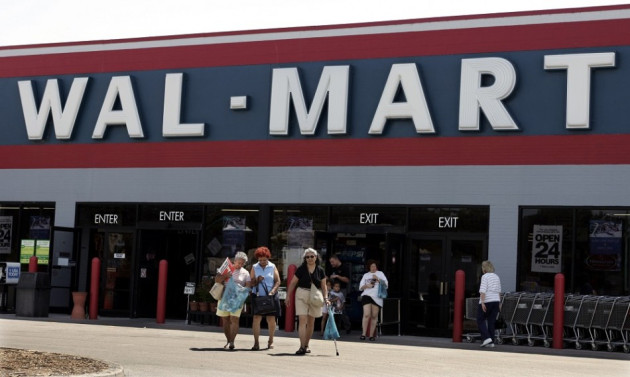 A Walmart employee fired a gunshot at the car of a co-worker who beat him to the Employee of the Month award.
Willie Mitchell became so furious that he did not win the award that he drove into the store's parking lot while his colleague was at work and fired one round at her SUV.
Mitchell reportedly argued with the colleague about their workloads before he decided to shoot her car.
According to the police report, Mitchell allegedly told the unnamed colleague: "I'm going to show you".
"Perhaps he wanted to be employee of the month, but clearly these actions that we saw in response to this, I think we see why he wasn't chosen as employee of the month," Broward County Sheriff's spokeswoman said.
According to authorities, CCTV cameras caught Mitchell's attack and he was subsequently arrested and charged with discharging a firearm from a vehicle.
A Walmart spokesperson said that Mitchell is no longer an employee at the company and the award is only to reward outstanding service from an employee and does not come with any form of financial reward.