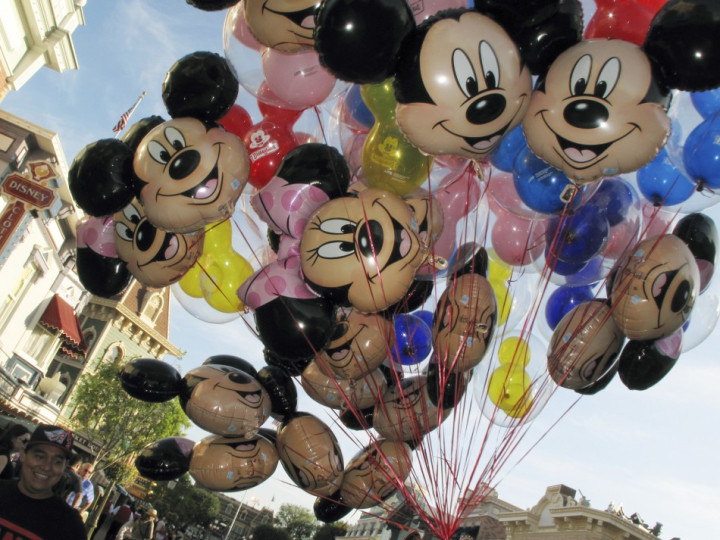 Walt Disney Co is undergoing a cost-cutting review which may include redundancies, according to a Reuters report.
Despite Disney's record earnings in November, the company which brought the world Mickey Mouse is conducting an internal review, according to sources. One said it may cut back some jobs which have become redundant through technological advances.
The number of redundancies has not been specified.
"We are constantly looking at eliminating redundancies and creating greater efficiencies, especially with the rapid rise in new technology," said Disney spokeswoman Zenia Mucha.
Disney's vast empire stretches across film, satellite television, merchandise and theme parks. It reported an 18 percent increase in earnings to $5.7bn (£3.54bn, €4.35bn) for the year to September 29.
Its studio division is its least profitable of the four major parts that make up the corporation.
A fifth division, which creates online games, has lost hundreds of millions of dollars over the past three years.
"We invested a lot of money in our theme parks and resorts business," Disney chief financial officer Jay Rasulo said in December.
"We want to execute against delivering the returns that we've been promising all of you for the years that we've been making those investments. We really want to hunker down on it."
In December it completed its $4bn acquisition of Lucasfilm from George Lucas, the creator of the Star Wars films, which it plans to start producing more of.
Lucas is now the second largest shareholder in Disney.
"For the past 35 years, one of my greatest pleasures has been to see Star Wars passed from one generation to the next," said Lucas, chairman and CEO of Lucasfilm, when he announced the deal in October.
"It's now time for me to pass Star Wars on to a new generation of filmmakers. I've always believed that Star Wars could live beyond me, and I thought it was important to set up the transition during my lifetime.
"I'm confident that with Lucasfilm under the leadership of Kathleen Kennedy, and having a new home within the Disney organization, Star Wars will certainly live on and flourish for many generations to come. Disney's reach and experience give Lucasfilm the opportunity to blaze new trails in film, television, interactive media, theme parks, live entertainment, and consumer products."