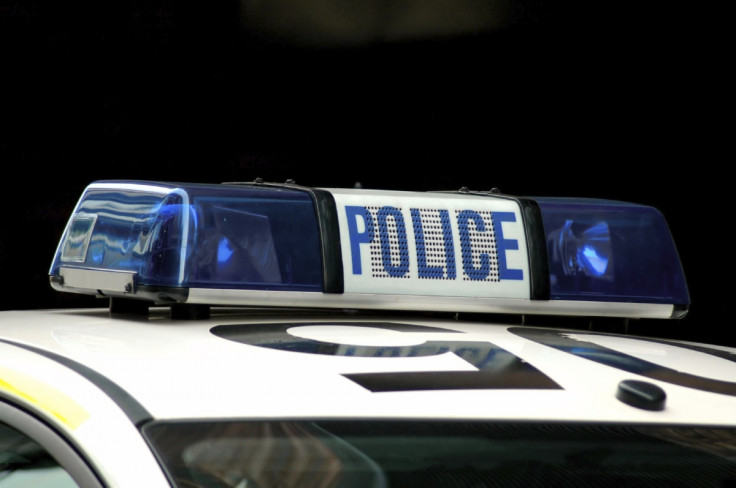 A manhunt is under way for a suspected gunman after a man was shot dead at hotel car park in Essex. Police said they received calls of a man being seen with a gun and shots being fired in the car park of the Marriott Hotel on Old Shire Lane, Waltham Abbey.
When officers attended the scene, a man believed to be in his twenties was found injured and later declared dead at the scene after being treated by paramedics. Armed police have now secured the area while they search for the suspected shooter but do not believe there is any further risk to the public.
No one has been arrested at this time and enquiries are ongoing. Essex Police is also liaising with the Metropolitan Police and other surrounding police forces. The road remains closed at the junction of Honey Lane.
Chief superintendent Luke Collison said: "Essex Police has mobilised a number of officers including armed units in response to this incident. At this time there is no evidence to suggest that there is any threat to the wider public or any link to terrorism. We will be constantly reassessing the information we receive as the investigation progresses to ensure that the safety of the public remains paramount."