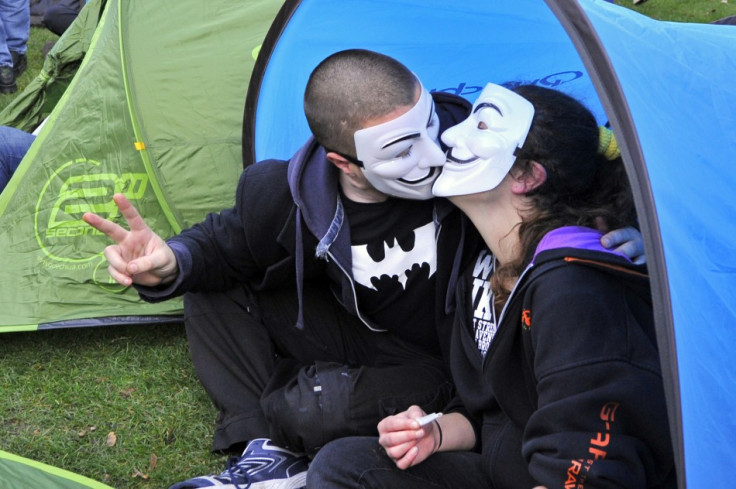 Now you can be a better lover, thanks to the world's first international sex school, which gives tips to its students on how to master the techniques of romance.
In a first of its kind, Ylva-Maria Thompson, a Swedish school mistress, has opened the world's first international sex school in Vienna. One can enroll for "hands-on" lessons in seduction for £1,400 a term.
Admission is open to people over 16 at the "world's first college of applied sexuality," according to the Daily Mail. Students are expected to practise their homework in a mixed dormitory, where they live. They will be awarded a qualification at the end of the course.
"Our core education is not theoretical, but very practical. The emphasis is on how to be a better lover. Sexual positions, caressing techniques, anatomical features. And we teach people hands on," the newspaper has quoted Melodi Kirsch, a school spokesperson, as saying.
"'We are confident that the school will be a great success," Kirsch added.
However, the school has already become controversial in Austria and its raunchy adverts have been banned by Austrian TV.