Want to Get Paid in Bitcoin? Now You Can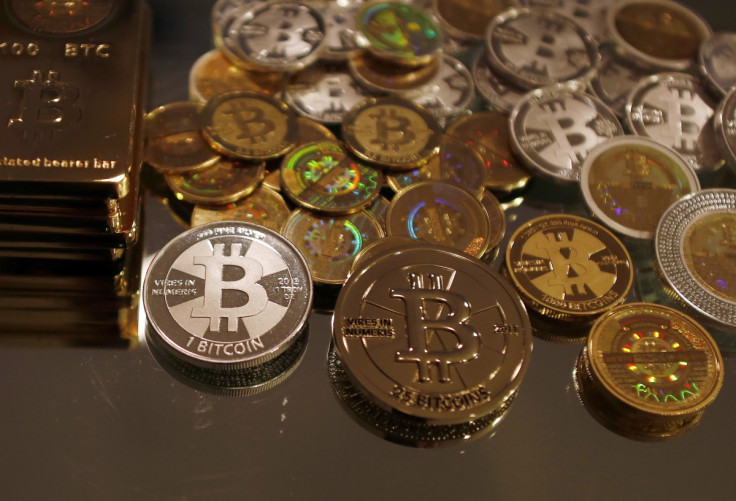 US employers can now pay their staff using bitcoin, as digital currency payment processor BitPay launches tools to pay with the crypto-currency.
To confirm the company's belief that bitcoin payments are the future, all 20 staff at BitPay receive a portion of their salaries in the virtual currency, while four of them, including CEO Tony Gallippi, receive 100% of their net pay in bitcoins.
Currently offered to employers in Georgia and South Carolina, BitPay's API (application programming interface) was developed after receiving requests for bitcoin salary payments from BitPay's own staff.
For employers or staff worried about tax implications, bitcoin payments take place after employees' tax payments have been deducted.
BitPay CFO Bryan Krohn said: "Since all payroll and withholding taxes are taken out first from the employee's gross income, bitcoins can be sent from the net pay tax-free, and the employer's gross income reporting to the IRS [Internal Revenue Service] remains unchanged."
Coinciding with the launch of bitcoin payroll support, BitPay announced it now has more than 20,000 merchants using its service to accept bitcoins, and is adding new ones at a rate of 1,000 per week.
Recently added merchants include social gaming company Zynga, private jet charter service PrivateFly, The Clevelander Hotel in Miami, and online travel group BTCTrip.
Bitcoin's value was driven up through the latter part of 2013 by a continuous stream of merchants beginning to accept the currency; from Virgin Galactic space flights to Cyprus universities, an eclectic list of companies got involved, but bitcoin's relationship with the online sale of drugs, firearms and ransomware cloud what could otherwise be a significant change in the way online payments are made.
Currency or stock?
Questions also remain as to whether bitcoin - and other crypto-currencies, like litecoin - should be seen as a currency like sterling and dollars, a stock, or a commodity.
Social trading platform eToro added bitcoin to its catalogue of financial stocks, placing the currency alongside shares from American Express and Visa, rather than in the site's currency section.
Due to the extremely volatile nature of bitcoin's value, eToro buys the coins in bulk four times each day and advises users to see bitcoin as a long-term investment, rather than a stock to be bought and sold in a day.
© Copyright IBTimes 2023. All rights reserved.