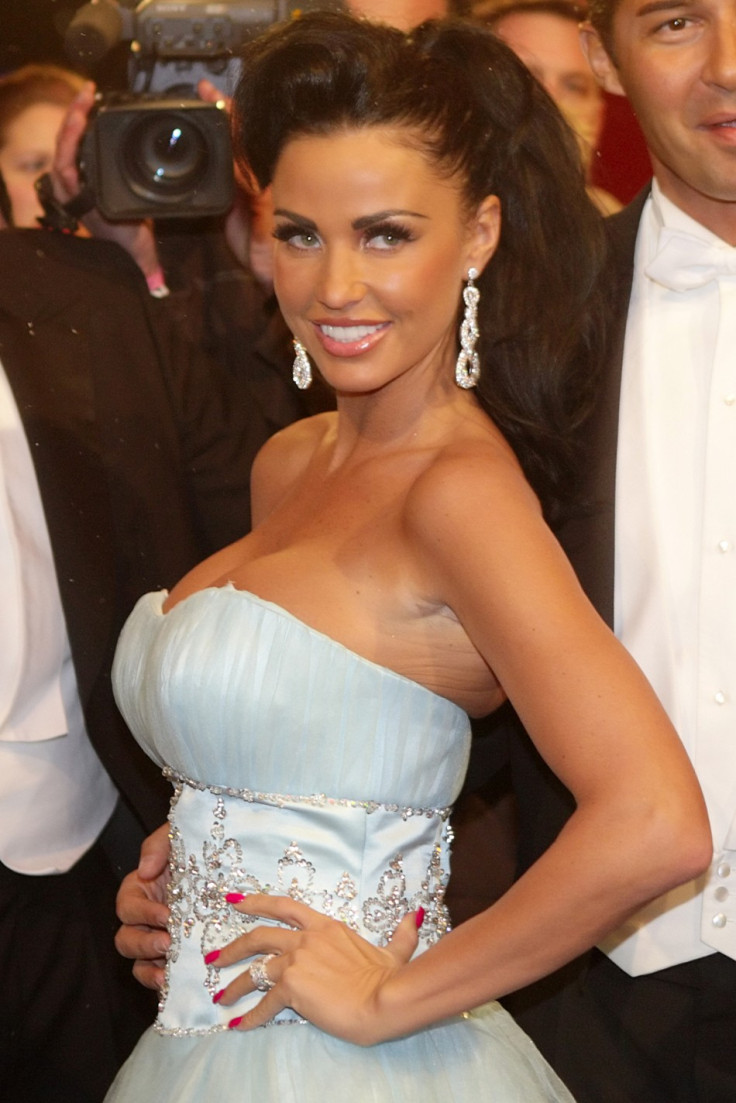 Women are risking their health by going in for Jordan-sized fake boobs, an expert has warned.
According to the latest figures, the number of fake breasts exploding or leaking has nearly trebled in four years. And, there has been a 10 percent rise in the last year alone, according to a report in the Sun.
Outsized implants, done mostly at cheap foreign clinics, pose a grave health risk. Noted plastic surgeon Douglas McGeorge has been quoted by the newspaper as saying: "There is the Jordan Syndrome, where some women want bigger and bigger breasts. The bigger they are, the more problems are likely to occur."
Jordan, real name Katie Price, had at least three such surgeries as she rose to a 32FF - before having more manageable 32D implants fitted.
Nowadays, boob jobs too are part of holiday packages. "Some people have no idea who is treating them or the standards of the hospital equipment. Some implants are prone to failure. The cheap option is not always the best," McGeorge has said.
A total of 206 boob job disasters were reported in 2010, of which 153 of them were ruptures, the Sun report has said quoting figures from health watchdogs. Celebrities who suffered due to the implants included Atomic Kitten Kerry Katona, actress Tara Reid and hairdresser Georga Cook.
While Kerry Katona had burst stitches around her G-cup implants, Tara Reid was left with uneven boobs, scars and bumps.
Georga Cook's implant burst eight weeks after being boosted to a 32D. "I woke up ill and my boob was burning hot. It was terrifying. Doctors removed the burst implant and drained the fluid. I had a new one against advice but they are not the same size. I paid the price," she has been quoted by the newspaper as saying.