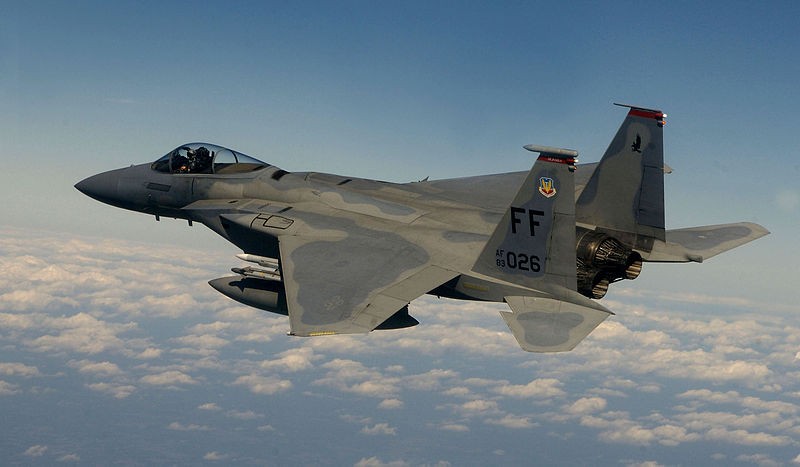 The US Air Force has bombed its first Islamic State (Isis) target in the Middle East based on a single post in social media, an official has revealed.
Members of the Air Force Intelligence, Surveillance and Reconnaissance Group at Hurlburt Field in Florida spotted the post on Monday 1 June that triggered an American airstrike on an Isis command centre. The centre that was obliterated with three Joint Direct Attack Munition missiles, reports Defense Tech.
"The guys that were working down out of Hurlburt, they're combing through social media and they see some moron standing at this command — in some social media open forum, bragging about the command and control capabilities," said General Hawk Carlisle, head of Air Combat Command.
"And these guys go: 'We got an in.' So they do some work, long story short, about 22 hours later three missiles take that entire building out," he added. "It was a post on social media to bombs on target in less than 24 hours. Incredible work when you think about."
Carlisle revealed the operation at a breakfast meeting in Washington DC hosted by the Air Force Association. He was not to expose the exact location of the Isis hit — or the specific social media site that provided the intelligence. He pointed to the operation to show how effective intelligence and the savvy use of social media can be in identifying targets without boots on the ground.