War on Isis: Canada to end air strikes against Daesh in Iraq and Syria on 22 February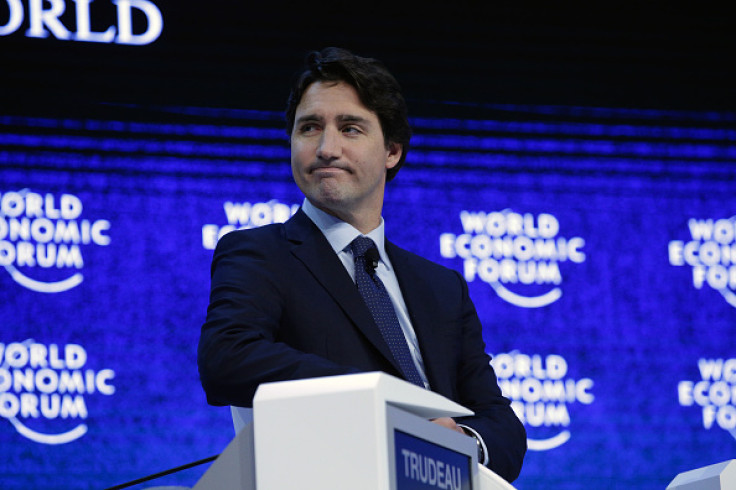 Canada will end its air strikes against the Islamic State (Isis) militant group in Iraq and Syria, announced Defense Minister Hargit Sajjan in a joint news conference with Prime Minister Justin Trudeau on 8 February. Sajjan further said that six fighter jets will be returning to Canada on 22 February.
Meanwhile, military trainers in the region will be tripled to roughly 210. Several surveillance and refueling aircraft will, however, continue to remain in the region to assist with the US-led coalition against IS (Daesh), said Sajjan.
Prime Minister Trudeau also announced his Liberal government's strategy against IS saying Canada will contribute towards the IS-led coalition until 31 March 2017. He confirmed Sajjan's announcement saying bombing missions by CF-18s will end on 22 February, however the two surveillance aircraft and air-to-air refueller jet operations are to continue till Canada is engaged in Iraq and Syria.
The news does not ring a surprise as earlier Foreign Minister Stephane Dion had said: "We're carrying out 2% of the air strikes. We're going to do something more efficient for the coalition." While Canada will be pulling out of the air strikes, Iraqi forces will receive training from Canadian medical personnel on how best to treat conflict-zone casualties along with receiving small arms and ammunition, reported The Star.
"The people terrorized by Isis every day don't need our vengeance, they need our help," said Trudeau. "As I said many times throughout the campaign in my commitment to Canadians, this is a non-combat mission. While airstrike operations can be very useful to achieve short-term military and territorial gains, they do not on their own achieve long-term stability for local communities.
"We will be supporting and empowering local forces to take their fight directly to Isis so that ... they can reclaim their homes, their land and their future." Trudeau also pledged that Canada will spend over CA$1.6bn (£0.8bn) on humanitarian aid to help the asylum seekers fleeing the conflict-torn zones.
© Copyright IBTimes 2023. All rights reserved.