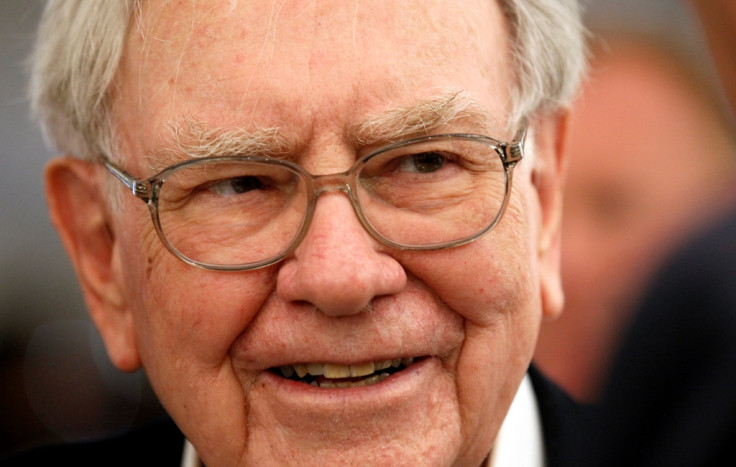 Warren Buffett's Berkshire Hathaway has mandated banks for a proposed euro-denominated bond offering.
Bank of America Merrill Lynch, Deutsche Bank, Goldman Sachs and Wells Fargo will lead manage the deal that is expected to be launched in the near future, subject to market conditions, reports said.
The US conglomerate, not known for borrowing in the European bond markets, is looking to take advantage of the current demand for euro-denominated bonds, ahead of the roll-out of the European Central Bank's (ECB) bond-buying stimulus programme.
Berkshire performance
Berkshire Hathaway increased its net worth by $18.3bn (£11.9bn, €16.4bn) in 2014, the company said in its 50th annual letter to shareholders.
The Omaha, Nebraska-based firm, called 2014 "a good year", but cited dismal performance by its railroad operation BNSF as its sole trouble spot.
Buffett, 84, also hinted in the letter that he had identified someone to succeed him as Berkshire's boss.
ECB plan
The ECB announced an expanded asset purchase programme in January. The central bank said that beginning in March, it would buy bonds worth €60bn each month until September 2016 at least, in a move known as quantitative easing (QE). Berkshire's potential bond deal will follow tech giant Apple's euro bond sale.
In November 2014, Apple issued bonds in euros for the very first time, and raised €2.8bn to fund investor rewards without using cash from abroad that will be subject to US repatriation taxes.