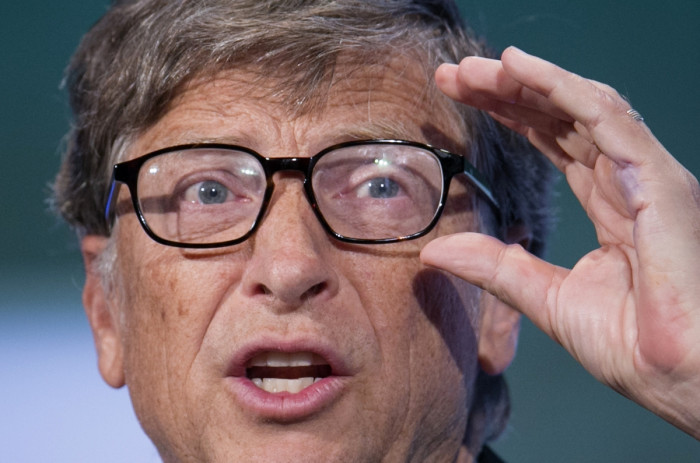 Microsoft founder Bill Gates is again the world's richest man, his personal fortune rising $3 billion last year to give him a total of $79 billion according to Forbes magazine's annual ranking of global billionaires. Gates has been the richest person in the world 16 times in the last 21 years.
Gates holds the top spot for the second year running, ahead of Mexican telecoms entrepreneur Carlos Slim whose wealth is a measly $77.1 billion. Third place goes to investor Warren Buffet, who has $72.7 billion.
Also included on the list are Facebook's Mark Zuckerberg ((16th, $33.4 billion), Google's Larry Page and Sergey Brin (19th and 20th respectively, each with over $29 billion) and Jeff Bezos of Amazon (15th - 34.8 billion). Snapchat founders Evan Spiegel (aged 24) and Bobby Murphy (aged 25) are the youngest names on the list, each worth $1.5 billion.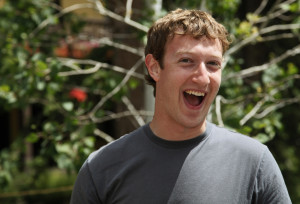 The richest woman on the list is Christy Walton of the Wal-Mart empire (8th, $41.7 billion). She joins three other Waltons in the top 12, the four worth a combined total of some $160.8 billion. There are now 197 women billionaires including 31-year-old self-made Elizabeth Holmes ($4.5 billion).
According to Forbes the number of billionaires has risen by 181 in the last 12 months. There are now a record 1,826 billionaires in the world who between them are worth an estimated $7.05 trillion.
Forbes has compiled the list since 1986, using stock prices and exchange rates.
Forbes 2015 ranking of richest people: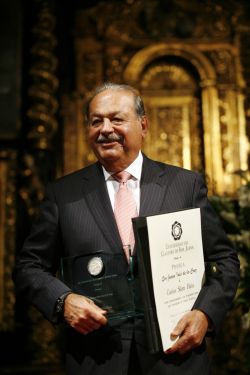 1. Bill Gates $79.2bn (Microsoft)
2. Carlos Slim Helu $77.1bn (Phones and construction)
3. Warren Buffett $72.7bn (Investor)
4. Amancio Ortega $64.5bn (Zara)
5. Larry Ellison $54.3bn (Oracle)
6. Charles Koch $42.9bn (Industrialist)
7. David Koch $42.9bn (Industrialist)
8. Christy Walton $41.7bn (Walmart)
9. Jim Walton $40.6bn (Walmart)
10. Liliane Bettencourt $40.1bn (L'Oreal).