Warren Buffett to Ink Richest Deal in Food Industry with $28 Billion Heinz Takeover
Berkshire Hathaway teams up with Brazil's 3G Capital to acquire food giant Heinz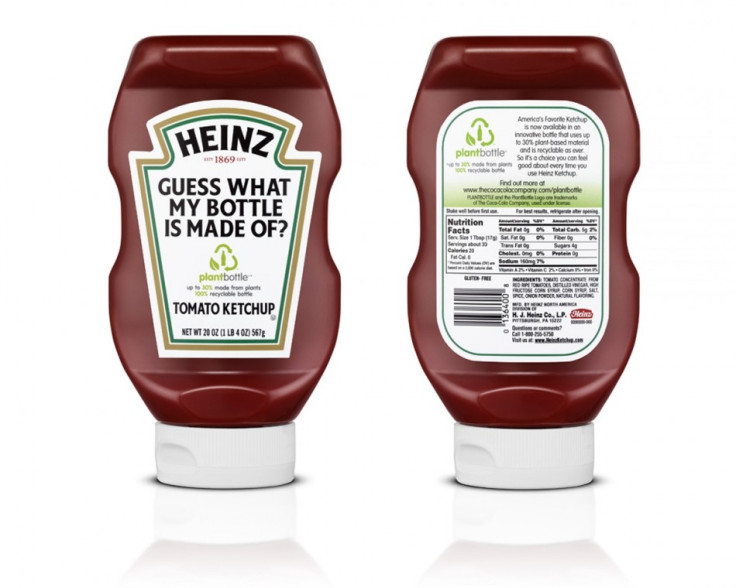 US billionaire Warren Buffett is set to acquire food giant HJ Heinz in a deal that is the largest for the food industry, as the Sage of Omaha is looking to unload his huge pile of cash.
Buffett's Berkshire Hathaway has teamed up with Brazil's 3G Capital, owned by Jorge Paulo Lemann to offer $28bn (£18bn, €21bn) for the baked beans and ketchup firm which include a debt assumption of $5bn.
According to the terms of agreement approved by Heinz's board of directors, Heinz shareholders will receive $72.50 per share, representing a 20 percent premium to Heinz's closing share price of $60.48 on 13 February and a 19 percent premium to Heinz's all-time high share price.
"Heinz has strong, sustainable growth potential based on high quality standards, continuous innovation, excellent management and great tasting products. Their global success is a testament to the power of investing behind strong brand equities and the strength of their management team and processes. We are very pleased to be a part of this partnership," Buffett said in a statement.
Berkshire and 3G Capital will use cash on hand and debt financing from J.P. Morgan and Wells Fargo to fund the acquisition.
Following the acquisition which is subject to Heinz shareholders' nod and regulatory approvals, Pittsburgh will continue to operate as Heinz's global headquarters. The deal is expected to be settled in the third quarter of 2013.
Heinz sells more than 650m bottles of ketchup a year as well as billions of single-serving sachets. It also owns a variety of other labels including Classico pasta, HP Sauce, Complan and a range of foods sold under the WeightWatchers name.
Buffett, the world's third richest man with a net worth of $46bn, has already had stakes in a few food and beverages companies like Coca Cola and Kraft.
At the end of 2012, Berkshire had $47bn of cash on its books, and Buffett recently told shareholders that he was looking for appropriate deals.
"We're prepared. Our elephant gun has been reloaded, and my trigger finger is itchy," Buffett wrote in his recent letter to shareholders.
Berkshire will spend between $12bn - $13bn for the deal while 3G will take the leading role in managing Heinz. 3G previously acquired Brazilian brewer AmBev and turned it into the world's largest in the sector through a number of mergers and takeovers.
© Copyright IBTimes 2023. All rights reserved.