One Direction's Liam Payne Falls in Love with Ghana on Comic Relief Trip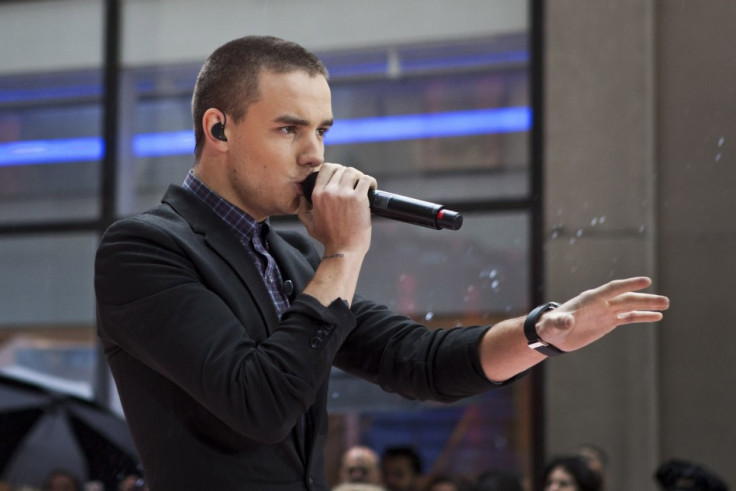 One Direction star Liam Payne has revealed that his trip to Ghana was one of the most memorable experiences of his life.
The 20-year-old singer, who visited the West African nation with his bandmates Zayn Malik, Louis Tomlinson, Niall Horan and Harry Styles in early 2013 for Comic Relief, said he loved his time there.
"We haven't really performed there per se, we didn't get to perform in front of loads of people, but Ghana was one of the best places, it was ace," he said.
Ghana, often described as the friendliest country in Africa, is best known for its culture, cuisine and wildlife.
But as with many developing countries, illnesses such as malnutrition, malaria and pneumonia are still commonplace and funding is needed to provide more medicines and vaccinations.
One Direction visited a children's hospital in Accra during their two-day trip for Red Nose Day. During their time there, Payne was captured close to tears after witnessing youngsters suffering first-hand.
"It must be so difficult seeing your baby so ill," he said at the time.
"At home we take vaccinations for granted. But not all children here have access to them and that can mean the difference between life and death."
The boy-band picked up the Global Success and the Best Video awards at this year's Brits.
© Copyright IBTimes 2023. All rights reserved.