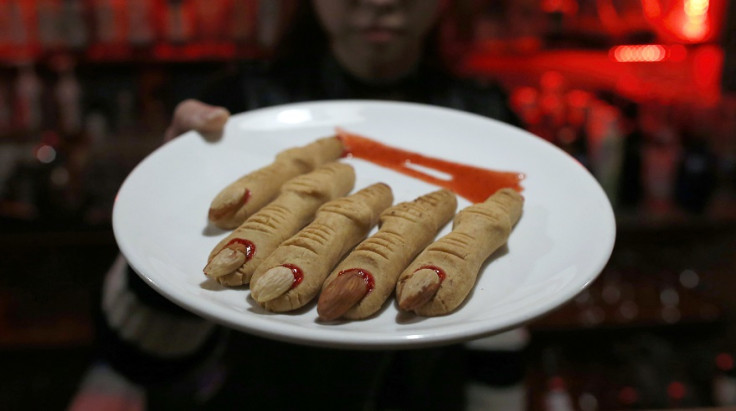 Toy Story 3 dominated the box office, the Far East Movement topped the charts with Like A G6 and Apple launched the iPad. And somewhere in England's capital, someone lost a finger.
Police have launched an investigation to find the owner of a severed finger which was found in central London in 2010.
The gruesome discovery was made in the rear courtyard area of an unused shop by a dog from a neighbouring property.
Analysis confirmed it was a human finger, but the DNA did not match any missing person or crime reports at the time. No other body parts were found to help determine who the finger belonged to.
It was originally thought the finger may have been linked to the 7/7 London terror attacks in 2005 due to the location. The finger was found in Woburn Walk, WC1, close to where a bomb detonated on top of double decker bus in Tavistock Square, killing 14 people.
However, the DNA was compared to all victims and survivors of the attack and no match was found.
Detectives have now launched a public appeal to help solve the mystery of the severed finger and how it was separated from its owner.
DC Tom Boon, from the Central North Command's Missing Persons Unit, said:"We have now exhausted all lines of inquiry and have been unable to find out who the finger belongs to and how the finger became detached in the first place. It is quite the mystery.
"We are now appealing for the public to help us solve the case. If anyone has any information, no matter how small or insignificant they think it is, we would urge them to contact us. It would be great to be able to find out who the finger belongs to after all these years."
Anyone with information should contact the Central North Command's Missing Persons Unit on 07881 330963 or 020 8733 6543, or police via 101 or Twitter @MetCC.