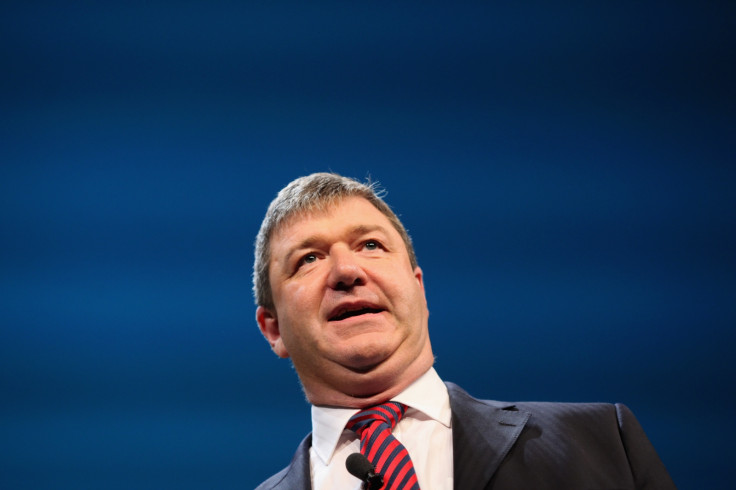 Liberal Democrat MP Alistair Carmichael is appearing in the first election court hearing in Scotland for 50 years after he admitted leaking a memo that claimed SNP leader Nicola Sturgeon would prefer if the Conservatives won the last general election.
The former Scottish secretary admitted it was an "error of judgement" to leak a document that said Sturgeon would rather back David Cameron over Ed Miliband during a conversation with the Sylvie Bermann, the French ambassador, in February. Sturgeon denied the claims as "100% untrue" and accused Whitehall of "dirty tricks" after the story emerged.
Carmichael, who originally denied being involved in the leak that appeared in the Daily Telegraph on 3 April, eventually admitted he gave permission his then special adviser Euan Roddin to release the memo.
The MP is now appearing at court one of the court of session in Edinburgh accused under Section 106 of the Representation of the People Act 1983, which makes it a criminal offence to release a "false statement" about an election candidate.
Due to the "exceptional circumstances" of the case, the proceedings are being broadcast live on the STV Glasgow and STV Edinburgh channels as well as online, with the broadcasters giving permission for other media organisations to use their feed on their own platforms.
A Scottish Courts and Tribunals Service spokesperson said guidelines have been put in place to "allow proceedings to be streamed live in this exceptional case, which will enable constituents in Orkney and Shetland and across the whole of the UK to view the trial".
The trial can be viewed below: