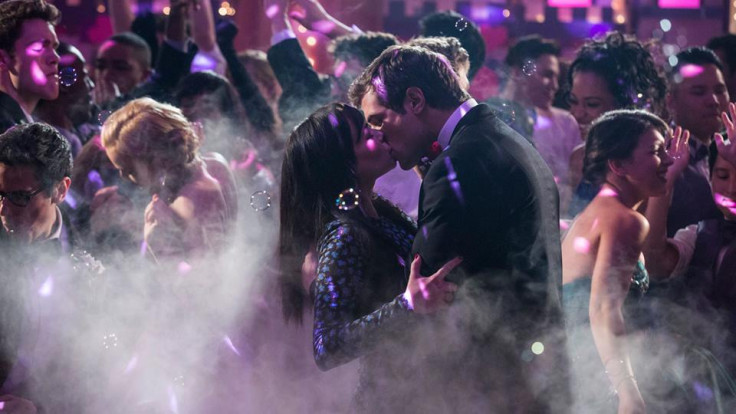 MTV's hit teen show Awkward is coming to an end with its two-hour season 5 finale airing on 24 May at 10pm ET on MTV. Episode 23 and 24 are titled, Second Chances; and Happy Campers. Happier Trails, respectively.
Click here to watch the episode online. You can also watch it via live stream here. The official synopsis for episode 23 reads as follows:
Below is the official synopsis for episode 24: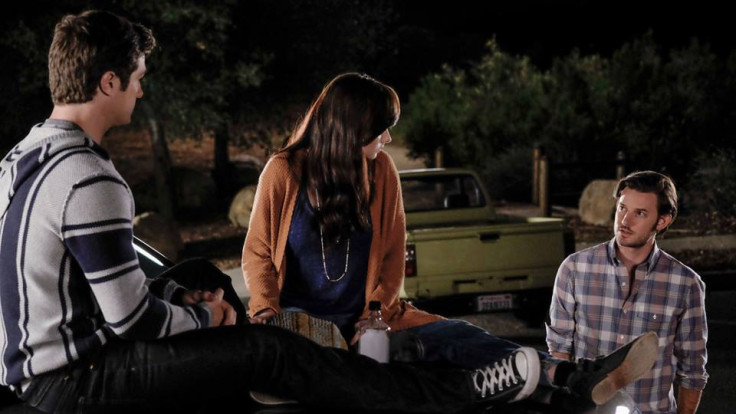 Jenna Hamilton and Matty McKibben's on-and-off relationship has been the central part of the show, since its pilot season. But with the show coming to an end, will they see a happy ending? In the previous episode, viewers saw Jenna sharing a heart-to-heart moment with Matty, about relationships and finding comfort in each other.
Matty told Jenna that he broke up with his girlfriend Sully, and shared that he got into a big fight with Luke. They also signed up for a camp reunion. However, Luke later showed up, apologised and they made up after he revealed that he could help her get into SCU – her dream college.
Going by the synopsis of the final episodes, it seems like Jenna will have to choose between going to camp or attend an important SCU event. This also hints at a bigger question, who will Jenna finally choose – Matty or Luke? The latest promo shows Matty realising that Jenna is his true love.
Meanwhile, executive producer Mike Chessler spoke to TVLine about the finale and teased a proper closure for Jenna and Matty. He said, "We always thought it should feel like the ending of a chapter. We really wanted this finale to have pivotal moments for all of the characters, most importantly for Matty and Jenna, since that's the central relationship of the show. It does feel complete in its own way."
To find out how the show will conclude, watch the two-part series finale of Awkward on Tuesday (24 May) on MTV.