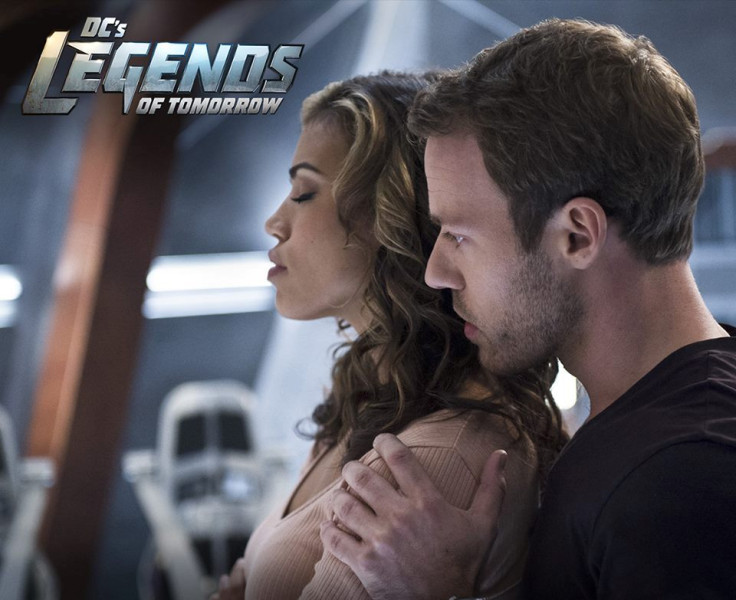 After a pretty eventful two-part premiere, Legends Of Tomorrow returns this week with episode 3 titled Blood Ties, and the hunt for Vandal Savage continues.
According to the upcoming episode's official synopsis, "Rip (Arthur Darvill) decides to weaken Vandal Savage (Casper Crump) by going after his financial assets. Rip and Sara (Caity Lotz) infiltrate Savage's bank, but are discovered by his men.
Meanwhile, Snart (Wentworth Miller) and Rory (Dominic Purcell) talk Jax (Franz Drameh) into taking the jump ship back to Central City so they can steal a valuable emerald. Professor Stein (Victor Garber) guides Ray (Brandon Routh) on a dangerous mission."
Warning: Big spoiler from episode 2 of Legends Of Tomorrow, below
The heroes lost a member of their team pretty early on, as Carter Hall aka Hawkman met his demise in last week's episode. Owing to the show's time travel narrative, fans can definitely expect to see Hawkman again soon but even though Carter's time in this life is over, Legends Of Tomorrow will continue exploring his and Kendra's connection, as executive producer Phil Klemmer explained in an interview with TV Guide:
"What we're going to explore in our show is her gradually remembering all the lives they had together in various time periods and how they inform this life, how everything she's learned in her 208 deaths will give her the strength and power and knowledge on how to not fail this time, when she will ultimately confront Vandal Savage."
Legends Of Tomorrow season 1 episode 3 airs this Thursday on The CW at 8pm EST. You can click here to watch the episode online.