Watch Prime Minister Narendra Modi's speech at the launch of India's navigation satellite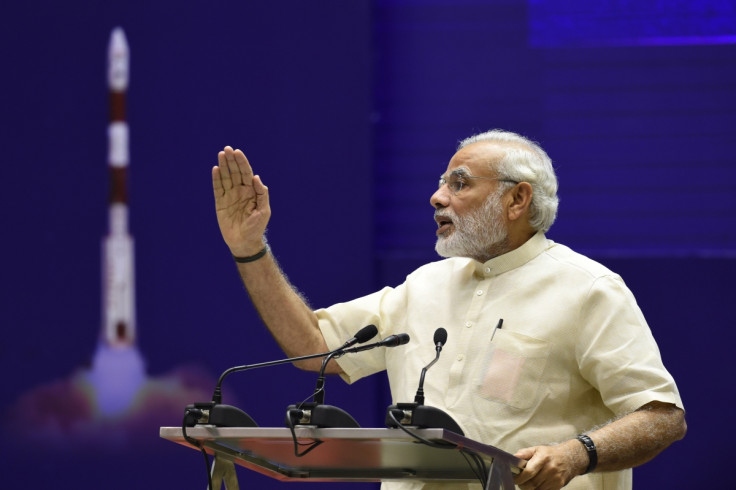 India launched their seventh and last navigation satellite on 28 April. The Indian Space Research Organisation (ISRO) launched the IRNSS-1G (Indian Regional Navigation Satellite System) was blasted into space from the first launch pad at the Satish Dhawan Space Centre in Sriharikota at 12.50pm IST (8am BST).
Roughly 20 minutes after take-off, the IRNSS-1G was successfully planted in orbit by the Polar Satellite Launch Vehicle C33. India joins the few countries that have their own navigation systems in place, including the United States, the European Union, China and Russia.
The launch of this new navigation satellite is expected to reduce India's dependency on the US Global Positioning System, which began in 1973. According to the Times of India, India realised the need for their own navigation system when the US denied GPS information to them during the Kargil war with Pakistan in 1999.
Speaking at the launch of the navigation satellite, Prime Minister Narendra Modi said: "I want to congratulate all ISRO scientists and the entire team. I also congratulate the people of India. In space, our scientists have achieved many accomplishments. Through space science lives of people can be transformed."
Watch the Prime Minister's full speech below.
© Copyright IBTimes 2023. All rights reserved.