The trailer of the Star Wars stand-alone film Rogue One is out and we finally get an idea about the storyline that is set between Star Wars: Episode III: Revenge Of The Sith and Star Wars: Episode IV: A New Hope, during the Age of the Empire.
Going by the trailer, here's a look at some of the key characters in Rogue One.

Jyn Erso (Felicity Jones)
We're guessing Jyn Erso is the protagonist of the story and is one serious troublemaker. She reminds one of Hans Solo. "Forgery of Imperial documents, possession of stolen property, aggravated assault, resisting arrest," a voice in the film lists her crimes and we see that even the Rebellion are not very happy about her rebelling.
The best line from the trailer though is the one Erso delivers while still in shackles: "This is a rebellion, isn't it? I rebel."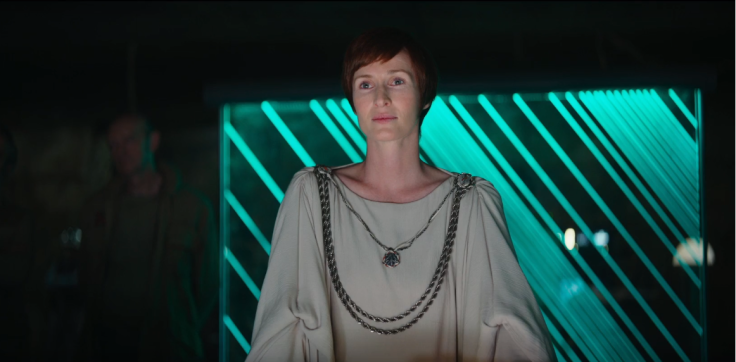 Mon Mothma (Genevieve O'Reilly)
The Rebel general Mon Mothma seems to be going strong with that fashion choice that she sported in Return Of The Jedi. She is in charge of the operation and sends Erso on her dangerous assignment. "We have a mission for you. A major weapons test is imminent. And we need to know what it is and how to destroy it," she says.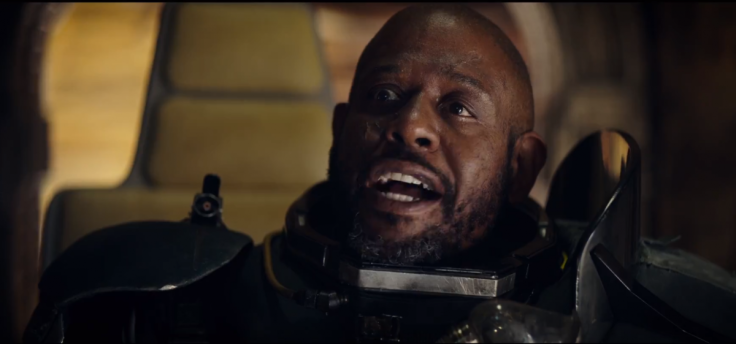 Forest Whitaker
If you thought Forest Whitaker was going to be playing Darth Vader, think again. After all, it would make things difficult to explain to Luke Skywalker. We're not sure what role the Last King of Scotland plays in the movie but he gets to wear a very dramatic costume and it looks like he's got a limp. In the trailer he is seen giving Erso some serious advice. "What will you do when they catch you?" he asks, continuing, "What will you do if they catch you? What will they do if they break you?"
Ben Mendelsohn
The Hannibal star is good at playing the villain (maybe Tarkin) and going by his Imperial Security Bureau uniform we presume he might be one of the Imperial Grand Admirals. And, he appears to be on the Death Star!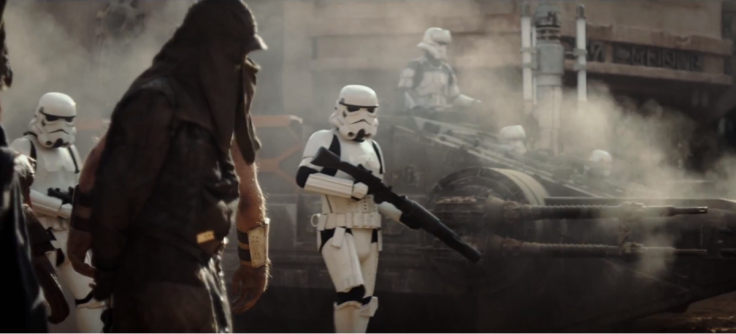 Black and white troopers
The trailer shows a mix of Storm Troopers and Clone Troopers and what we presume are either Shadow or Death Troopers.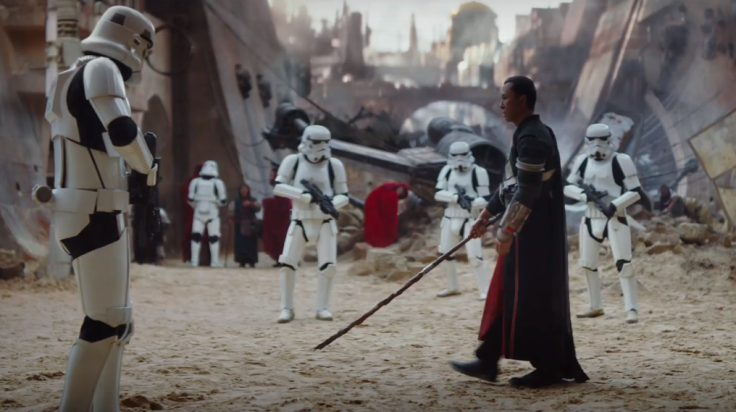 Donnie Yen
The Hong Kong actor is bringing his martial arts experience to the film with some sweet samurai-style sword fighting. In the trailer he's seen cutting down a large group of storm troopers.