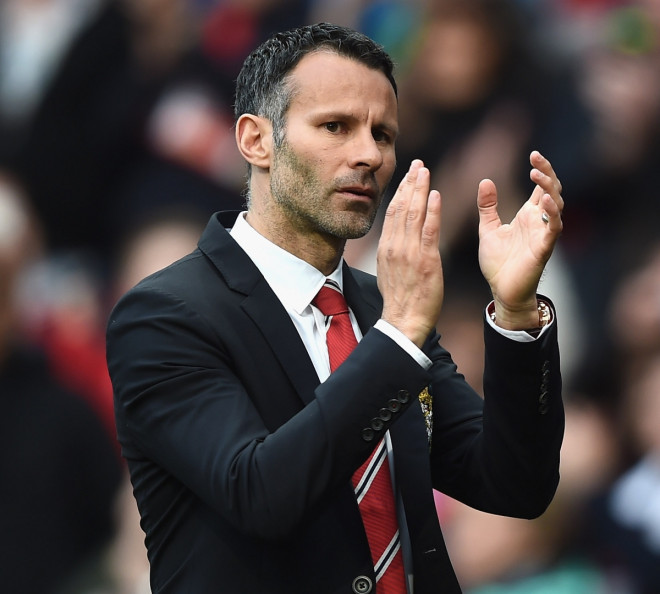 Ryan Giggs says he has "not decided yet" whether to stay at Manchester United and said "nothing's changed" regarding his personal situation at Old Trafford.
United's interim-manager was speaking after making a rare playing appearance in United's win over Hull. The 3-1 victory is likely to be his final game for the club.
With reports from Manchester suggesting Louis van Gaal is likely to be appointed United's new manager within days, many have suggested Giggs, who worked as a coach under previous boss David Moyes, could leave Old Trafford to make way for the Dutchman and his assistants.
However Giggs refused to be drawn on the speculation, saying he will go on holiday at the end of the season and think about his situation before committing to anything.
To watch video footage of Giggs' comments, click here:
United's victory last night, their final home game of what has been a turgid season, was marked by two goals from James Wilson, rated as one of the most exciting talents to emerge from United's youth academy in recent years.
Giggs took over as interim manager last month after the sacking of Moyes, whose spell at Old Trafford was widely regarded as a disaster and saw United slip to seventh in the Premier League table.