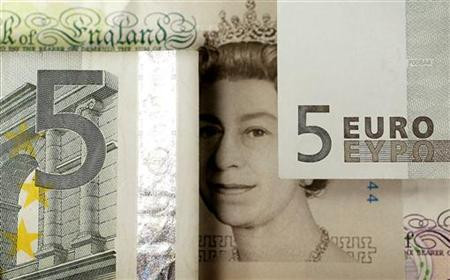 The Government's spending watchdog has urged local councils and other related bodies to boost their counter-fraud defences with a view to tackling criminals who con them by using the data they post on their own websites under transparency drives.
According to the Audit Commission, there was a significant improvement in fraud detection by England's councils in 2010-11. Around £185 million worth of fraud involving 121,000 cases were detected by councils during the period, which is a 37 percent rise compared with the previous year's £135 million. The amount is equivalent to a year's funding for around 700 libraries or the wages of up to 11,000 care workers, the report said.
The number of fraud cases too has gone up during the period, the Commission added.
The councils have recovered nearly 1,800 homes from tenancy fraudsters, which have a total replacement value of over £265 million, according to the report which has specified housing tenancy, council tax and direct payments among the vulnerable areas.
The report has warned council authorities of the emerging risks such as student council tax discount claims and social care payments to the elderly and vulnerable. Fraudsters are likely to abuse the expenditure information published by councils in order to defraud local public bodies, the Commission has said.
Fraudsters based in the UK and overseas had sent legitimate-looking letters to council finance teams based on creditor information published online and even followed them up with phone calls to chase payments, the report has noted. Councils reported several detected frauds of this type amounting to some £7 million.
Reduced staff numbers may weaken councils' internal controls, the watchdog has warned while urging a zero-tolerance culture towards fraud. It has also called upon public organisations to remove any barriers to joint working and share information on fraudsters. An effective and consistent mechanism for risk assessment and measuring losses should also be in place, the Commission has suggested.