The Only Way Is Essex: Sam and Billie Faiers Dad Arrested Over £1million Heist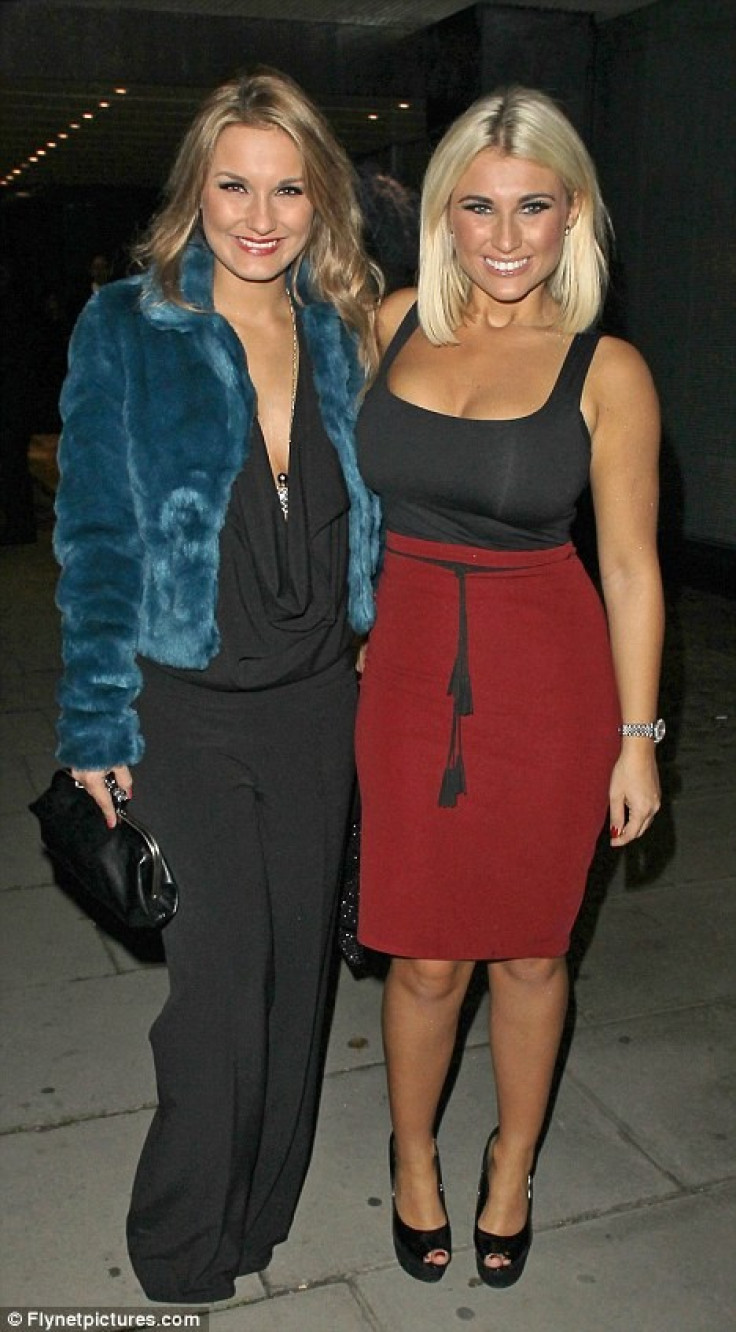 The Only Way is Essex sisters Billie and Sam Faiers' father has been arrested over an alleged involvement in a £1million gold bullion robbery.
David Chatwood who shares a home with the reality TV stars and their mother, Sue Wells, 42 was arrested with fiver other men on suspicion of planning an 'Oceans 11' type heist.
A further two men and a woman who they had been communicating with had been arrested in Antwerp.
Chatwood has been charged with conspiracy to steal and transfer criminal property. He was heard at Barking Magistrates' Court last week.
He was refused bail and as such will remain in custody until New Year.
Chatwood has been with Sue for a number of years and Billie and Sam see the live-in partner as a father figure. Their real father Lee was given a community service order in June for assaulting his partner earlier this year.
The girls made headlines last week after they were robbed and assaulted twice in one evening a fortnight ago; the pair were left with injuries all over their bodies.
Sam Faiers' injuries were so severe that she was taken to Queens Hospital, Romford, where she was given an emergency brain scan.
© Copyright IBTimes 2023. All rights reserved.