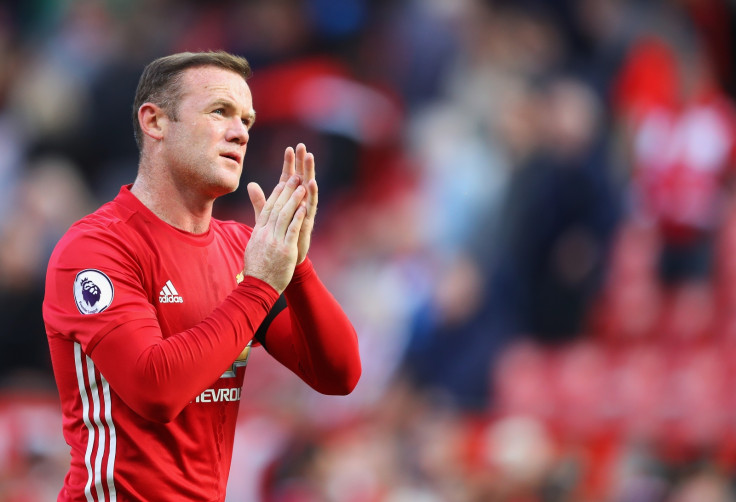 Wayne Rooney's decision to publicly take on Jose Mourinho does not bode well for his Manchester United future.
Speaking to journalists ahead of England's World Cup 2018 qualifiers against Malta and Slovenia, the 30-year-old was grilled on recent developments at Old Trafford which have seen him dropped from the first-team.
He admitted a woeful performance against Watford in September justified him starting on the bench during the following fixture against Leicester City. When the age-old question regarding where he plays arose, he reiterated he will play where he is told.
But in his comments published by the Guardian, it is clear Rooney, who is four goals away from becoming United's all-time top goal scorer, is sending a clear message. One that contravenes the one laid out by his manager just four months ago.
"Maybe he is not a no. 9 anymore but he will never, with me, be a no. 6. He will never be 50 metres from the goal," Mourinho told a press conference in July. "For me, he will be a no. 9 or a no. 10, or a number nine-and-a-half, but with me he will never be a no.6, not even a no. 8."
On Tuesday, the club captain seemed to suggest those plans need to be revised.
"I feel I can control and dictate games from there [in midfield]," he said. "It's obvious I'm not as quick as I was. You can always have a football brain, thought, and I've got that. A lot is made of where I play, and I play, and it gets a bit frustrating at times. There will come a time, if I'm not playing, when I might have to be a bit more selfish in terms of where I want to play and making that clear."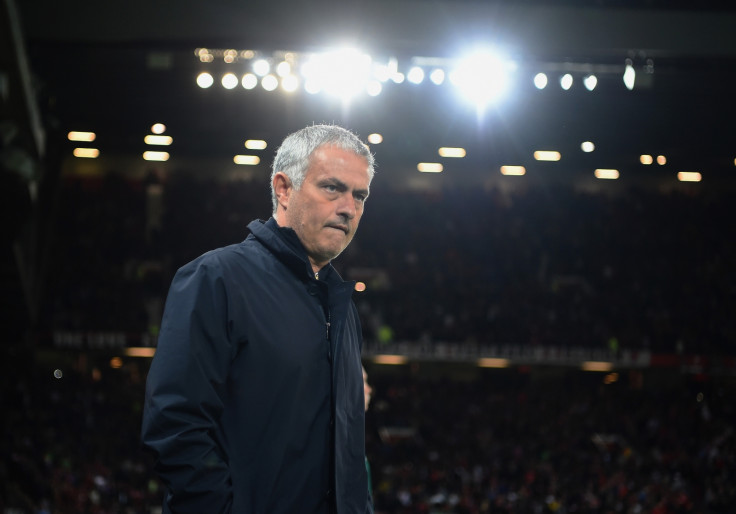 Mourinho's comments in the summer initially cast doubt on what role Rooney would have at the club. Rooney's comments challenging that seem to have painted him into a corner. He wants to play in midfield, but in order to do that, it might have to be somewhere other than Old Trafford.
The United captain still has some role to play, but not at the heart of midfield. In the final game of the 2015-16 season against Bournemouth at Old Trafford, he controlled the game, scoring one and providing another. For some, that performance would have helped reinforce the dated notion a transition into Paul Scholes mark II was possibly on the cards. But in most of his games in midfield, especially in those played at a frenetic pace, his shortcomings are thrown under the spotlight. Mourinho recognised this upon his arrival. "Yes, he has a great pass, but there are many players with a great pass, I have a great pass under no pressure," he noted in July, a nod to Rooney's trademark sweeping pass out to the wings.
While he still may be working on the formula, the United boss knows what he wants from his midfield. Under him, Ander Herrera has been reinventing himself to become the player his manager needs. "I think we need a player like Ander because he is very fast on the defensive transition and can give us the protection we need against teams with fast counter-attackers," Mourinho said. While those comments will also have sent a shiver down the spine of Morgan Schneiderlin, it was another telling indicator that Rooney the midfielder is not required.
In using the press to make his power move, Rooney has put himself directly at odds with his manager. There is now nothing left down to interpretation. Mourinho's managerial career is littered with clashes with his players, but not one quite like this. Clear battle lines have been drawn here, with neither man likely to relent.